Good Morning. Gaming operators in the Philippines have lofty goals, with estimates the nation's GGR could reach $10 billion, even as competition increases and leads to further innovation. Meanwhile, Macau continues to roar back, seeing strong figures over the Labor Day holiday, boosted by 500k visitors, predictably hailing largely from mainland China.

What you need to know
---
On the radar
---
PHILIPPINES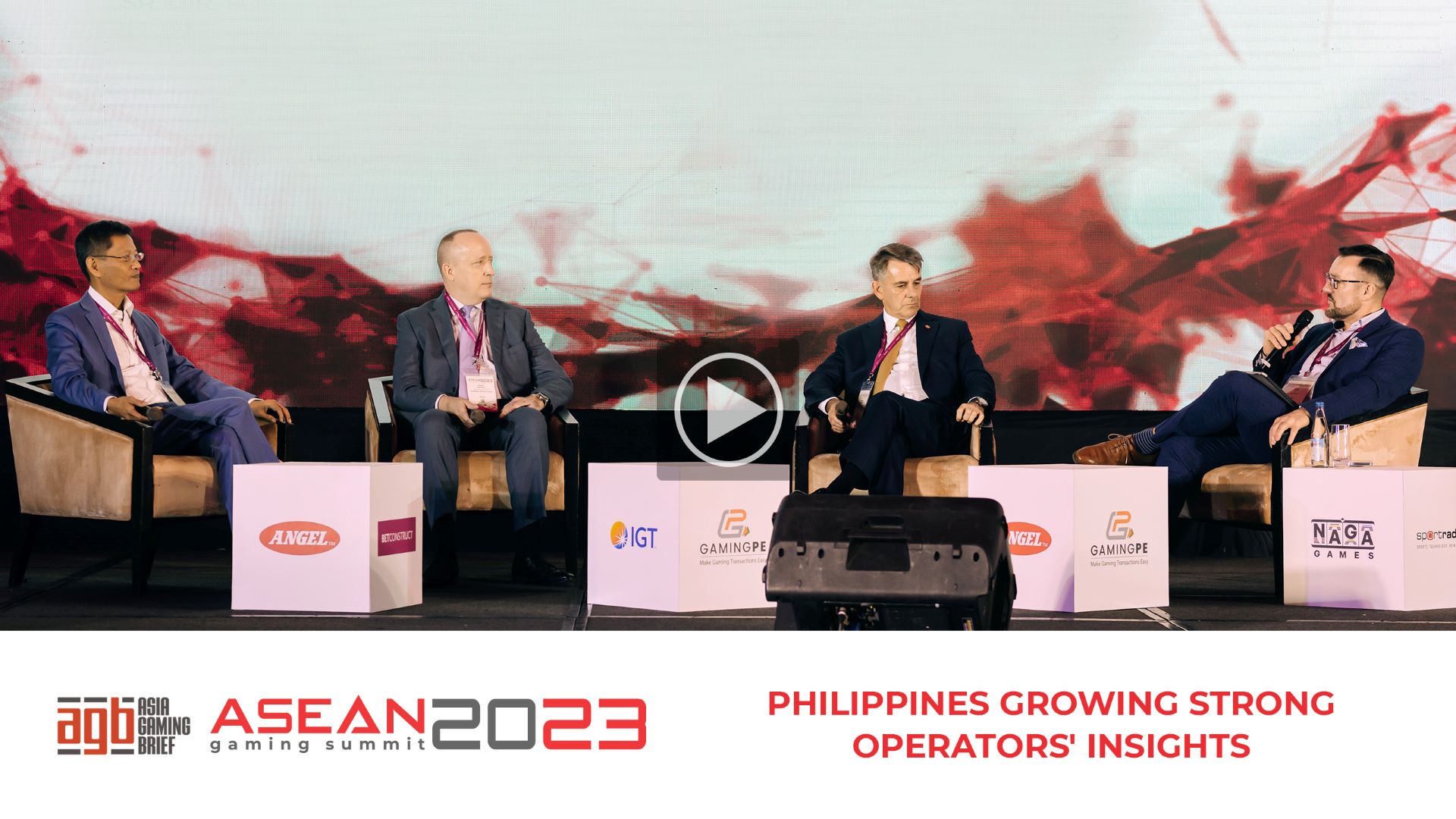 Philippine gaming operators and experts indicate that GGR of $10 billion is achievable in the nation sometime in the future, if the current uptrend continues. Competition is getting fiercer, prompting further innovation and investment, even as 2019 levels are already on the horizon within this year.
---
Industry Updates
---
MEMBERSHIP | MAGAZINE | ASEAN | CAREERS