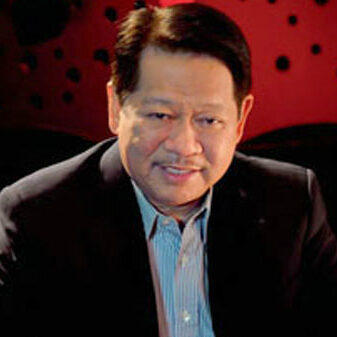 The Philippine Supreme Court, the Sandiganbayan, has set two hearing dates for former Philippine Amusement and Gaming Corp. (PAGCOR) chair Efraim Genuino to present evidence on two of the 39 criminal charges he is facing.
In March 2023, Genuino was convicted of graft by the Sandiganbayan over the alleged misuse of over PHP37 million ($670,000) worth of funds for the training of swimmers for the 2012 Olympics in London.
The Sandiganbayan's Third Division meted out for Genuino and two co-accused — former PAGCOR president and chief executive officer Rafael Francisco and former Philippine Sports Commission (PSC) Chair William Ramirez — a jail term of between six and 10 years.
According to local media, Genuino is set to testify in court on the authorship of the signatures on documents submitted against him.
Prosecutors did not raise any objections to Genuino's motion, leading the Sandiganbayan to schedule two hearings for the reception of the defense's evidence on June 26th and July 3rd, both beginning at 8:30 a.m.