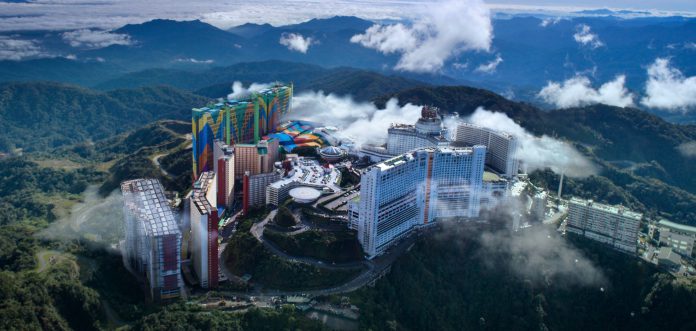 Genting Malaysia Berhad has announced that it is raising RM500 million ($112.69 million) in three tranches to 'finance the development and/or redevelopment of the properties and/or resorts' that it operates, including those in Genting Highlands.
In a statement to the Malaysian bourse, the group notes that the funds will be raised via medium term notes, with the first tranche of RM250 million to carry a term of five years, at a rate of 5.07 percent per year.
The second tranche comprises RM150 million, for seven years at 5.35 percent, while the third comprises RM100 million, for 10 years, at 5.52 percent.
The funds comprise a larger RM5 billion program the group has been engaged in since 2014.
The proceeds follow other capital-raising efforts by Genting, such as the sale of four land parcels in Miami, which netted the company $967 million, even as it ramps up its efforts to bid for a New York casino license.