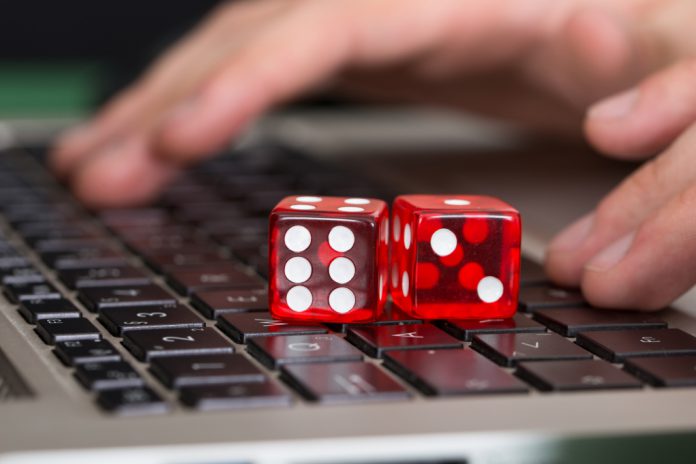 The Philippines' Supreme Court (SC) has declared with finality its decision from last year, ruling that the government's 5 percent franchise tax on gross bets from the Philippine Offshore Gaming Operators (POGOs) is unconstitutional.
The SC has denied the motion for reconsideration filed by the Department of Finance (DoF) and the Bureau of Internal Revenue, ruling against the 8-page resolution.
In this case, the government must refund 5 percent of franchise taxes collected from POGOs licensees, according to a directive from Bayanihan 2 Law.
"It is evident that not to order a refund will result in injustice and inequity on the part of the POGOs licensees," the SC said.
"All things considered, the Court finds no compelling reason to reverse and set aside the assailed decision. Thus, the motion for reconsideration must be denied with finality," the Court added.
The SC ruled last year to invalidate a law imposing taxes on POGOs, in order to generate funds for COVID-19 response measures. The decision was based on the prohibition of laws with the same purpose being duplicated.
Republic Act 11494 or the Bayanihan to Recover As One Act (Bayanihan 2) imposed a 5 percent franchise tax on gross bets from operations of POGOs, the proceeds of which were to be earmarked for COVID-19 response efforts. The tax was to collected even after two years, or upon determination that the virus has been contained.