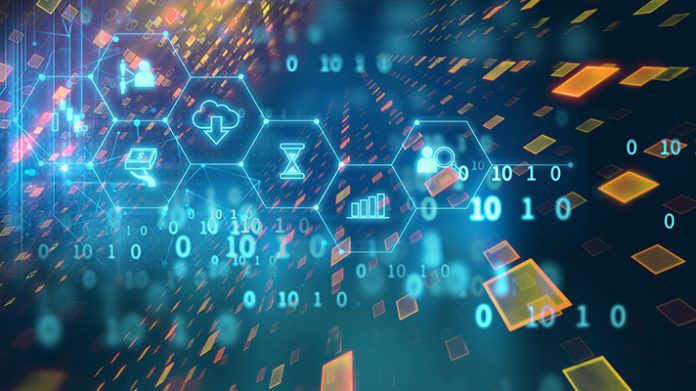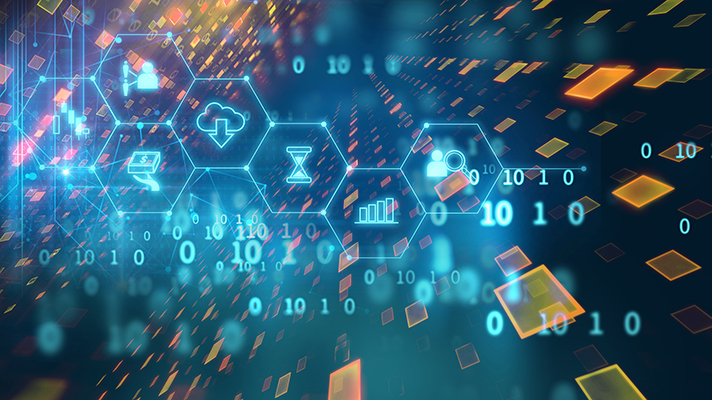 The use of blockchain technology in online gambling has the potential to help operators comply with regulatory requirements at a time when national regulators are stepping up their monitoring of the industry, igaming professional Nick Hill says.
Speaking to Becky Liggero on the fourth episode of the new CoinGeek series "Hashing it Out," Hill talks about how he got to know about blockchain and why he believes it is most suited for the gambling industry in light of recent issues about regulatory compliance.
Digital currencies started out as just a payment system that online gambling operators use due to its supposed cost-efficiency. However, Hill said using digital currencies in order to shave on costs depends on the current transaction fees. So, it would be ineffective if the digital currency used has a high transaction fee due to reasons like unscalability and volatility of value, such as popular choices BTC, ETH and BCH. According to Hill, using blockchain as an application utility in the gambling industry is more efficient and produces better results, especially when it comes to regulation compliance and responsible gaming.
Hill says the use of digital currency not only prevents double spending and protects players, but it also protects gambling operators from being fined for not abiding by regulations.
"Compliance, legislation, payment processing, responsible gambling—these are all big issues for regulated entities—gambling operators, gaming operators at this moment in time because the compliance departments, the UKGC and all the regulated territories throughout Europe are putting more and more pressure upon the operator to become more compliant, to become more responsible with regard to how they're advertising, how they're incentivizing their players to continue wagering. There has to be more accountability and more transparency from the operator to the regulator." 
Transparency can only be achieved through a public blockchain, such as the BSV blockchain, that immutably and chronologically records all transactions on chain. Because it is public, operators and players can access the transaction data. Keys can also be provided for regulators so they can verify the data and deduce whether or not a particular online gambling platform is complying with regulations. This makes life easy for both operators and regulators. The former would not have to submit piles of invoices in order to balance their records and the latter does not have to sift through tons of paperwork in order to check for regulation compliance. Furthermore, operators would be able to easily use the blockchain data to prove they are following regulations if questioned.
With online gambling on blockchain in place, iGaming companies can thrive by eliminating business interruptions, such as being fined huge amounts, suspended or shut down. Hill said the gambling industry needs to be educated about blockchain in order for operators to realize that it can save their businesses. "We've got CoinGeek Conference coming up in Zurich; and again, we've got to use that forum to educate—educate the industry and educate our chosen vertical, which is the iGaming industry."
CoinGeek Conference will be held virtually on June 8-10; and everyone interested in blockchain technology can register to learn more about how it can be applied to various kinds of businesses. Hill and Liggero will both participate as panel moderators.