Good Morning. Tom Waterhouse, a well-known name in Australia's bookmaking circles, has branched out into venture capital and is seeking investment opportunities amongst innovative gaming suppliers. In this week's Face-to-Face, he speaks to us about his top prediction for 2022 and some of the most interesting recent developments in market trends and products.
---
What you need to know

---
On the radar
---
What the papers say
---

AGB Intelligence
FACE TO FACE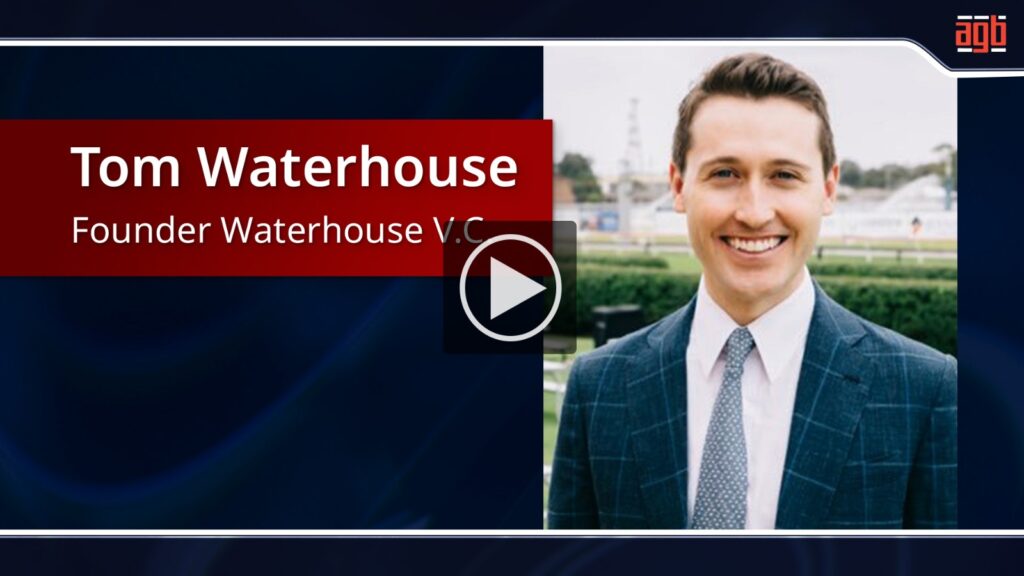 2022 is likely to be marked by more mergers and acquisitions in the U.S. as companies scale up to grab market share and carry the burden of rising customer acquisition costs, according to Tom Waterhouse, founder of venture capital firm Waterhouse V.C. In our first Face-to-Face interview of 2022, Waterhouse, one of Australia's best-known bookmaking figures, talks to us about his transition from the track into investment in gaming suppliers. He discusses where the value lies and some of the most interesting developments he's seeing in the market.
Industry Updates

MEMBERSHIP | MAGAZINE | ASEAN | CAREERS