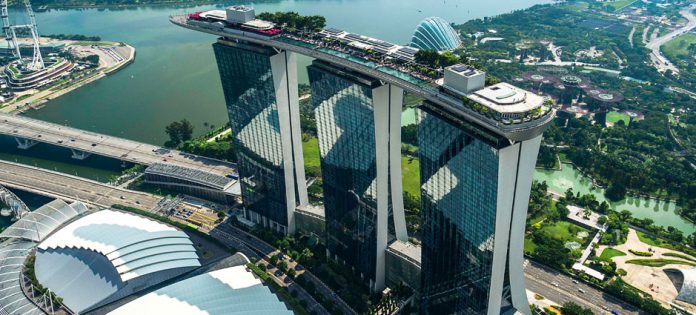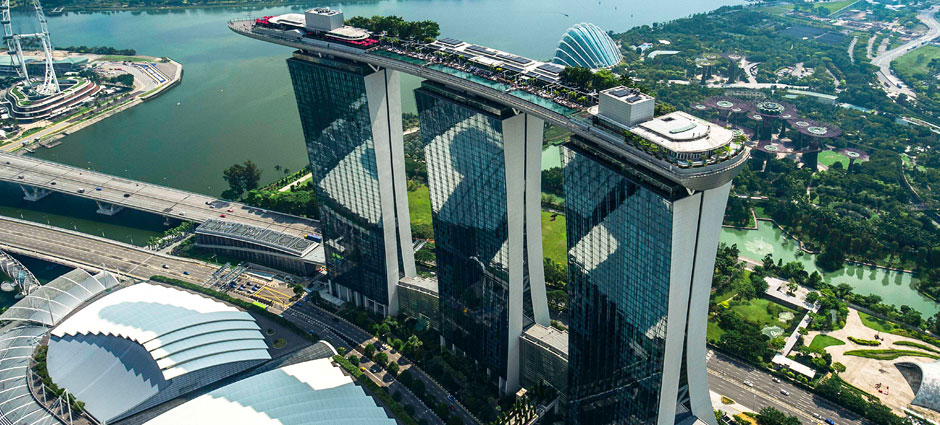 Marina Bay Sands reopened its casino on Thursday, August 5 after a two-week pause from July 22 due to a cluster of Covid-19 cases in its venue.
The operator says the casino now joins other venues and attractions at Marina Bay Sands that are currently operating, adhering to the highest safety, hygiene, and testing standards, often going beyond regulatory guidelines.
The company has also pointed to its high vaccination rates amongst staff, which have reached nearly 90 percent.
It says it has also further enhanced staff testing protocols, which will see it delivering Polymerase Chain Reaction (PCR) testing frequency on staff based on the vaccination status of each team member and their job risk profiles. For example, guest-facing staff would undergo testing more frequently – as often as every three days.