Good Morning. Exciting news out of the UAE, which has decided to form a gaming regulatory authority, pushing forward possibilities for legalized casinos in the region. Former MGM CEO Jim Murren has been tipped to chair the new body, lending strong weight towards upcoming action. Meanwhile, in Macau, a researcher claims that the closure of the Macau Jockey Club could actually reduce the SAR's tourist attractiveness. Other regions, meanwhile, are trying to get more of the Chinese travel pie, with Thailand and South Korea announcing measures to lure in Chinese tourists.

What you need to know
---
On the radar
---
UAE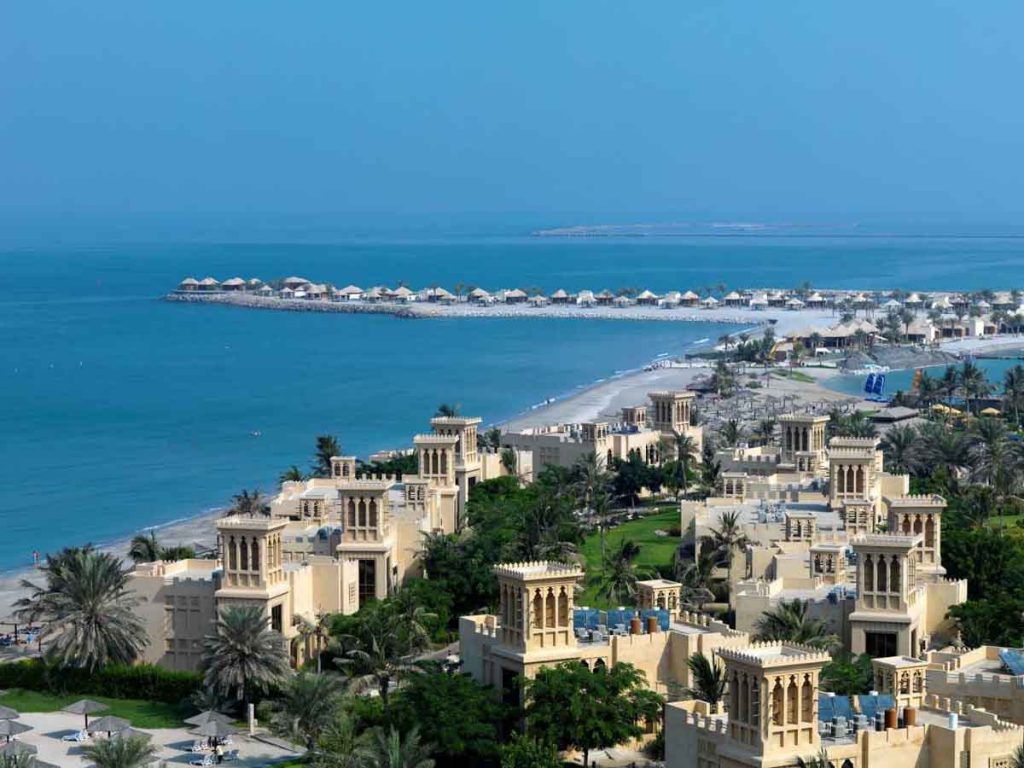 The UAE has announced that it has created the General Commercial Gaming Regulatory Authority (GCGRA), in what's likely the next big push towards casino development within the region. The new authority is chaired by former MGM CEO Jim Murren, lending weight to the notion that updates are on the horizon. The move is good news for Wynn, which is banking on the casino aspect for its Al Marjan Island integrated resort.
---
Corporate Spotlight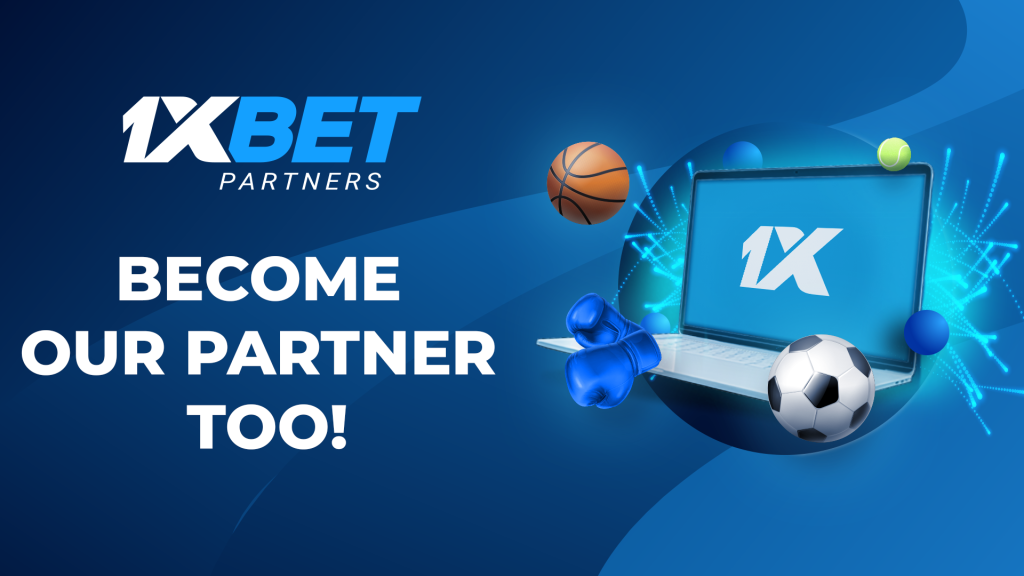 1xBet was founded in 2007 and started accepting bets online in 2010. Over the years, 1xBet has become a key player in the sports betting industry and is now one of the top three most visited betting websites.
---
Industry Updates
---
MEMBERSHIP | MAGAZINE | ASEAN | CAREERS