Good morning. Hopes for Chinese New Year are rising ever higher, especially in Macau where predictions are for 90 percent hotel occupancy during the period. This comes as travel to Hong Kong improves, with ferry routes reopening and travel between the SARs is expected to be the major boost to visitation during the holidays. In the Philippines, player exclusion rates skyrocketed in 2022, reaching the highest level since 2018.

What you need to know
Chinese New Year visitation to Macau could be led by Hong Kong tourists, says an expert, predicting hotel occupancy rates will reach 90 percent.
Player exclusion rates in the Philippines have hit their highest levels since 2018, as the traffic to casinos in 2022 drove figures up.
---
On the radar
---
MACAU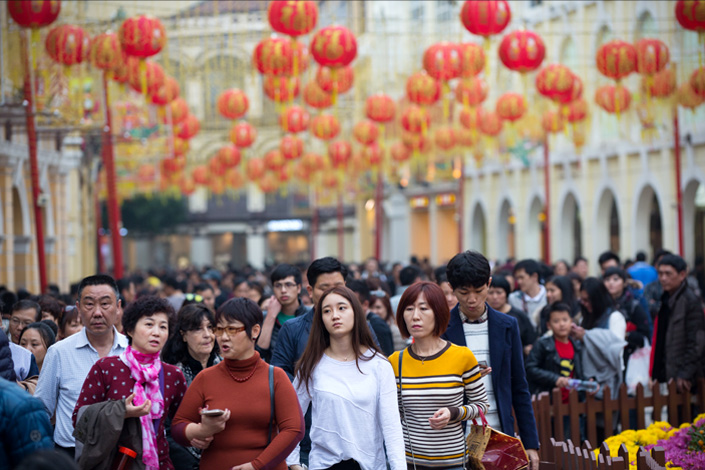 Macau's Chinese New Year visitation is expected to be driven by arrivals from Hong Kong, says a tourism industry expert, as the reversal of quarantine policies and the improvement of travel options between the two cities improves. Hotels could reach 90 percent occupancy during the period, something unseen for years.
---
Industry Updates
---
MEMBERSHIP | MAGAZINE | ASEAN | CAREERS