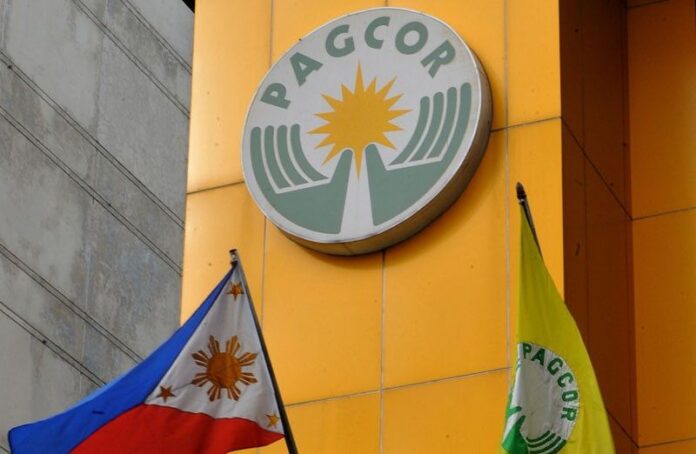 Player exclusion numbers in the Philippines reached their highest level since 2018, according to the most recent data from the country's gaming watchdog, totaling 333, a 61.6 percent yearly rise.
The figure is the third-highest on record after 2018 recorded 448 and 2017 recorded 447 cases of player exclusion.
Of the total, none were originating, with 157 self-exclusion cases and 176 at the request of family members.
The sharp rise in exclusion numbers dovetails the opening up of the industry and resumption of normal business in the Philippines this year, with casinos profiting from the pent-up demand.
Currently, some 770 player exclusions are in place in the nation, according to PAGCOR, while 598 expired in 2022, the highest yearly figure on record, with the previous highest being 314, registered in 2018.
PAGCOR notes that the player exclusion program ' is implemented to provide patrons who feel that relatives or they themselves are developing a problem with gambling with the option of barring them from all gaming venues or sites'.
The Philippines provides a national database of restricted persons (NDRP) whose 'objective is to provide our licensee and self-operated casinos information about a player who enters the gaming area'.