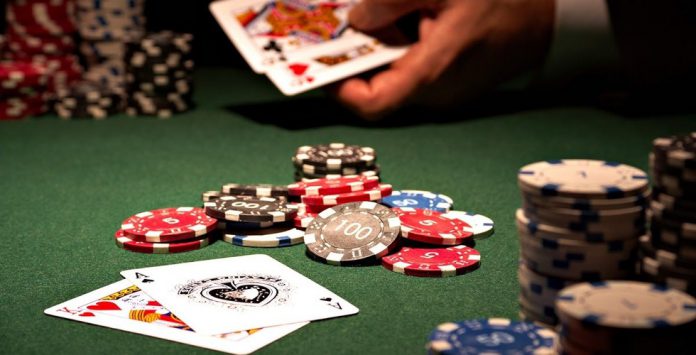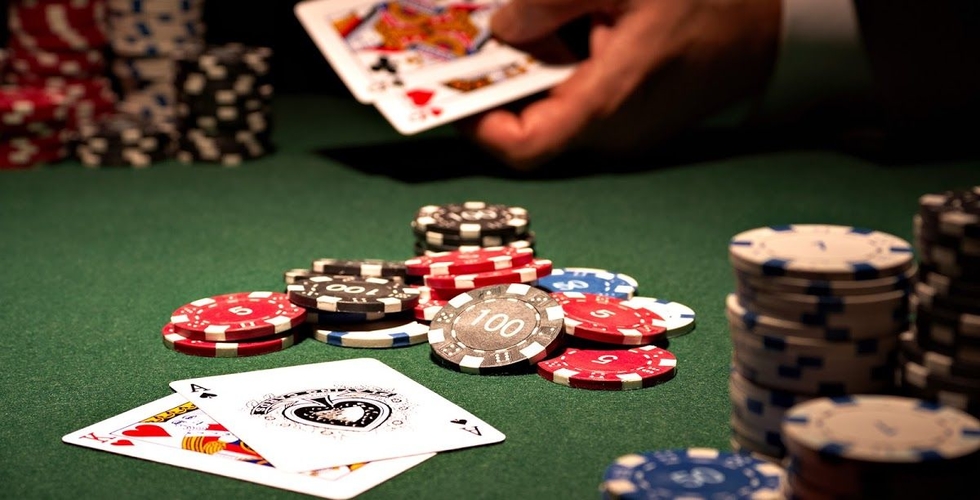 Good morning.
U.S. based casino operators Las Vegas Sands and MGM Resorts are optimistic that their Asia operations will be able to surge once relevant travel restrictions are eased. Las Vegas Sands' Rob Goldstein expects Macau and Singapore to see U.S. style pent up demand, whilst MGM's Horbuckle has pegged solid recovery to occur around 12 months from now.
In Japan, Suncity is working on two non-gaming resorts, one of which will be located in Hokkaido and is set to open at the end of 2025. The other, located near the beaches of Miyakojima, Okinawa, is set to open in 2023.
To end our week, we interview Australian researcher Sally Gainsbury, who has recently published new research on how a customer chooses a gambling site. It's information that will help regulators and operators ensure that customers are playing on regulated, legitimate websites.
First, the news
---
What you need to know
---
MGM Resorts president and CEO Bill Hornbuckle says he is hopeful that the company's operations in Macau will be in a good position in around 12 months' time, despite a slower-than-desired recovery compared to their home market of Las Vegas. During the Alliance Bernstein 37th Annual Strategic Decisions Conference, Hornbuckle was asked by Bernstein analyst Vitaly Umansky about his expectations for Macau's recovery, which Umansky referred to as "disappointing" as a result of continued travel restrictions imposed by the Macau government.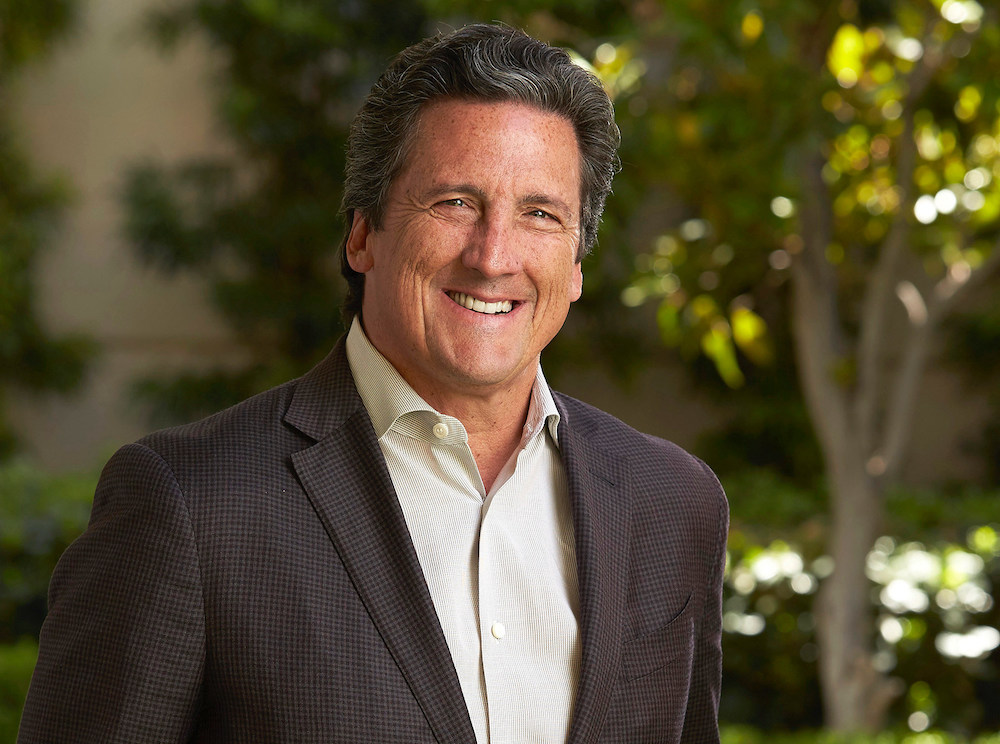 Macau and Singapore should see the same type of pent-up demand currently being observed in the U.S. casino market when international travel is allowed to resume, according to Las Vegas Sands executives. CEO Rob Goldstein and President and Chief Operating Officer Patrick Dumont gave their observations on prospects for Las Vegas Sands and the broader gaming markets in a "fireside chat" at the Bernstein 2021 Strategic Decisions Conference. In the short term, curbs on international travel are likely to benefit Macau, funnelling pent-up Mainland demand to the territory.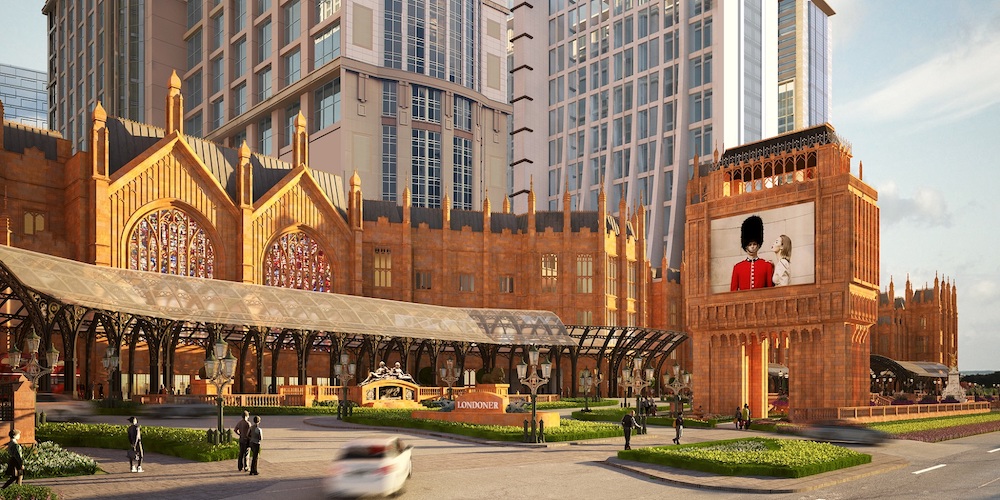 Despite its withdrawal from the Wakayama IR race that it had apparently already won as far as the local government was concerned, Suncity Group still has two non-gaming resorts under development on opposite sides of Japan. Some details about the resort in Niseko, Hokkaido, have been released. It is now understood that the project involves a JPY40 billion (US$365 million) investment to build more than 70 villas and a main hotel building with about 65 rooms. There will also be multiple leisure facilities. In all, it will become one of the largest ski resorts in the region.
Insights
---
FACE TO FACE: Sally Gainsbury
Associate Professor Sally Gainsbury, Director of the Gambling Treatment and Research Clinic in the School of Psychology at the University of Sydney speaks to Asia Gaming Brief Asia editor Felix Ng about two of her latest research projects.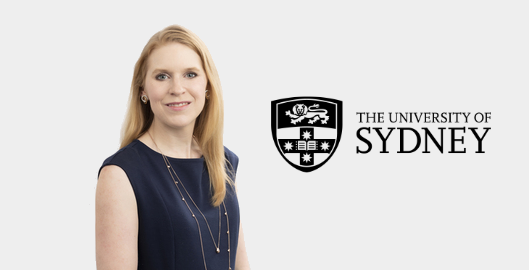 Industry Updates
---
MEMBERSHIP | MAGAZINE | ASEAN | CAREERS