The prospect of legal sports betting in Japan has created a buzz in the global community, though industry insiders warn that Tokyo will need to do a better job on regulation than it has with casinos if the market is to reach its full multi-billion dollar potential.
An April article in the Financial Times cited a special government-commissioned report from Dentsu to look at the possibility of legalizing betting on major sports such as football and baseball. The group submitted its findings in September last year and internal discussions have begun, it said.
The report hasn't been confirmed and some remain sceptical that regulated sports betting will come about any time soon. The main reason driving the current discussion appears to be loss of revenue for the country's sports clubs due to Covid-19.
For example, the central league in the Nippon Professional Baseball league saw attendance drop 78 percent in 2020. Given that sales from tickets and related food and beverage make up more than half of the team's revenue, the impact on club coffers is clear.
At present sports betting is only allowed on horse racing, motor boats, cycling and motor bikes. However, online operators have been increasingly targeting the market.
"Some early estimates have put it at a $55 to 65 billion per year market which in my opinion is a conservative number. I think we potentially could be looking at double of those figures," said Kaare Hilt Ingvaldsen, Tokyo-based Asia Pacific manager at odds data provider TXOdds.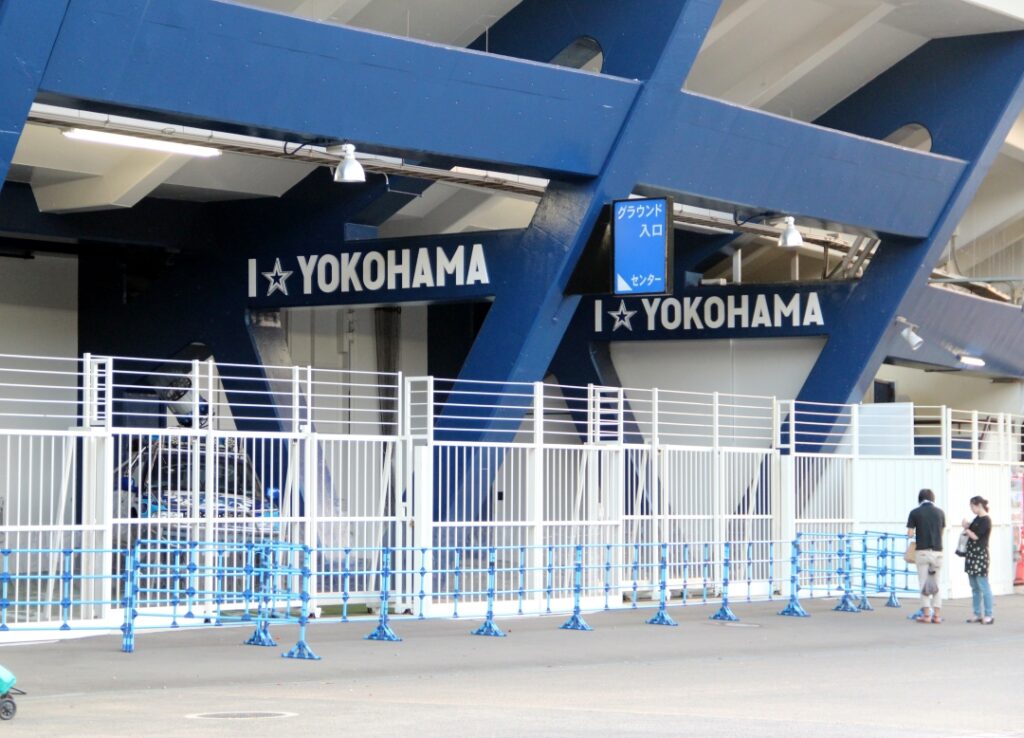 "The interest and market for sports betting is already there, mainly in the form of foreign bookmakers and various under-ground markets. If they were to legalize it they could stop the flow of money leaving the country or ending up with illegal gaming operators."
"The clubs also need this, and by legalizing betting especially for soccer and baseball the sports networks like DAZN could also attract more viewership as more people would be invested in the games. This could again lead to better tv-deals for the clubs which would again create higher revenue. So the economic potential for this is massive ,and it could generate tens of thousands of jobs and have a very positive impact on the Japanese economy."
Whether the government actually moves ahead and in a way that would be acceptable to industry operators remains to be seen. Much of the early excitement about the potential for casinos in Japan has evaporated amidst the snail's pace of the regulatory process and the less than optimal legislation that has been put in place. 
"If it's going to happen, it's going to happen faster than we thought, but the question will be whether it's done right."
"It would be fantastic," Michael Maerz, deputy CEO for Asia Pacific at Sportradar said about the possibility of legalized sports betting. "Not only for Japan, but it would also show other countries in Southeast Asia that regulation is the way forward if it's done properly."
For example, in some global jurisdictions taxation levels have been based on turnover rather than gross gambling revenue and that makes it almost prohibitive for an operator to run a successful business."
When it comes to regulation, Martin Purbrick, a director at Purbrick & Associates, who consults on a variety of risk related issues, specialising in the areas of sports betting and sports integrity suggests Tokyo should turn to international expertise to help it establish a framework.
"Sports betting markets are global as sports have become global and it's no longer the case that customers are only interested in betting on their local product, whether that be horse racing in Japan or other sports in Japan. You need some kind of international model."
Purbrick, who is also Chairman of the Council on Anti-Illegal Betting & Related Financial Crime for the Asian Racing Federation, points to the tie up between the Hong Kong Jockey Club and the China Sports Lottery to offer betting on football as a potential template.
"That's an injection of international talent with a very experienced operator into what is a very closed and difficult market to enter so there's a little bit of a model there for other jurisdictions such as Japan."
He said this would avoid undermining existing monopolies and would create a framework that's likely to be within the government's risk appetite. However, that may be a more restrictive model than most of the industry will be hoping for.
Baseball and soccer are expected to be far and away the biggest sports, primarily the J-League and the NPB. However, e-sports are becoming increasingly popular, with Tokyo having legalized professional gaming in 2018 and these games are also expected to have strong potential.
Key challenges that would need to be addressed would be funding of foreign betting accounts and the need to localize products and services for the Japanese market.
"They would need to make it easier for the users to fund their betting accounts via traditional banking methods, or via local e-wallets like PayPay, Suica or Linepay," said Hilt Ingvaldsen. "As of today, the only way to fund a foreign betting account is by making the customers jump through hoops by setting up accounts with international e-wallet providers, or transfer via crypto currencies."