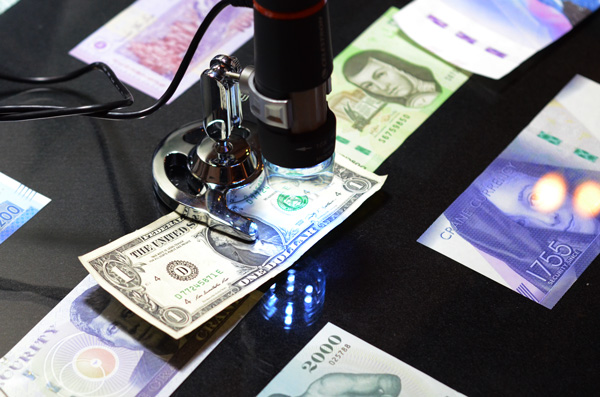 Crane has raised its earnings per share guidance for this year following a strong Q1 performance, driven mainly by its payment solutions division.
It expects adjusted EPS to range between $5.65-$5.85, reflecting a 50 percent year-over-year increase in adjusted EPS. Excluding Special Items, first quarter 2021 EPS was $1.66, compared to $1.15 in the first quarter of 2020.
Crane is one of the world's largest manufacturers of coin, bill and electronic payment solutions; vending equipment; cashless processing; vending management software and wireless communications technology.
It also makes bank notes for the world's central banks and said this part of its business outperformed in the quarter.