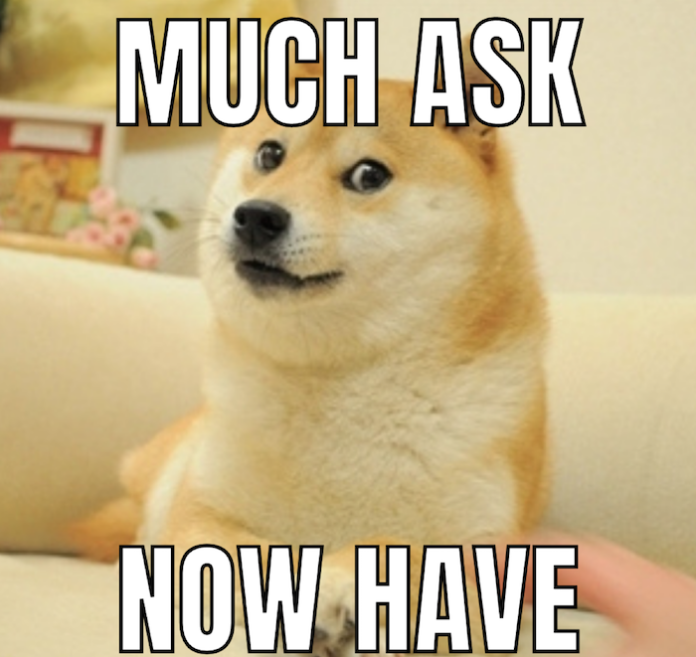 Cloudbet, the crypto casino and sportsbook, is now bringing the Dogecoin betting experience to clients all around the world, along with a welcome bonus of up to 10,000 Doge for first timers.
Doge has had a reputation as a joke, but as of yesterday it was valued at $49.8 billion – more than Ford Motor Company ($45.2 billion) and Twitter ($44.1 billion), following a 8,000 percent surge in 2021. This weekend sees the Dogefather, Elon Musk, host Saturday Night Live, which should turbocharge the coin's value if Musk mentions it during the show.
 "Our community is as old as Doge's, and many members are rabid Shibes," a Cloudbet spokesperson said. "They want Dogecoin, and we must deliver. We're on a one-way rocket to the moon! Mars next!" 
By adding Dogecoin, Cloudbet now supports 12 cryptocurrencies, including Bitcoin, Ethereum, USD Tether and Litecoin. The coins available account for more than 80% of the total market capitalization of all cryptocurrencies.