Good Morning. Saipan continues to have strong potential as a gaming outpost in the Pacific, however stakeholders need to take decisive action to improve regulation and find a suitable operator. Brendan D. Bussmann, a Partner and Director of Government Affairs with Global Market Advisors (GMA), highlights some of the challenges and some of the difficult decisions that might need to be taken for the jurisdiction to become a solid gaming outpost in the Pacific.
---
What you need to know
The outbreak of Omicron cases in Hong Kong is likely to delay the border reopening with Mainland China and Macau until potentially the beginning of 2Q22.
Police in Cambodia has arrested 15 workers who were striking outside of NagaCorp's NagaWorld property in Phnom Penh, saying the protest is illegal.
---
The year ahead

Prof. Wolfgang argues that climate change, not the virus, will be the challenge for the coming decades. The head of the China Outbound Tourism Research Institute (COTRI) expects the end of the pandemic in 2022.

---
On the radar
---
What the papers say
---

AGB Intelligence
DEEP DIVE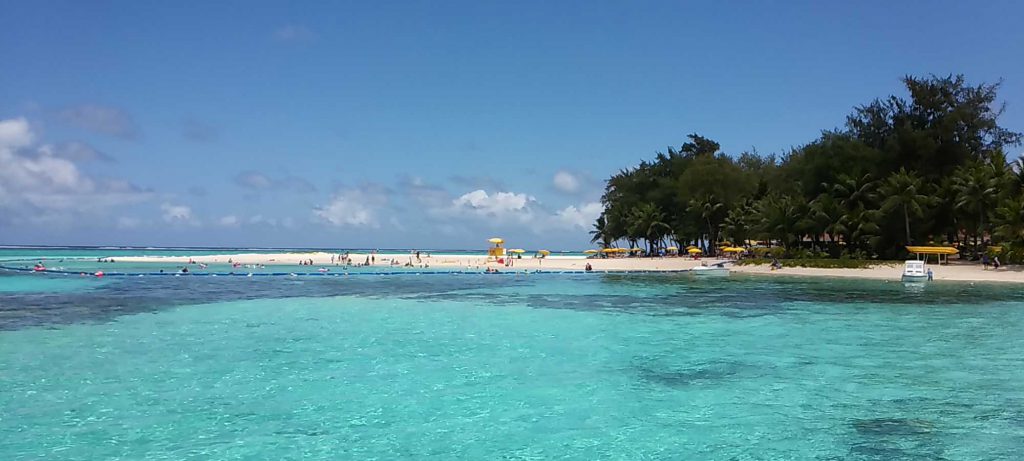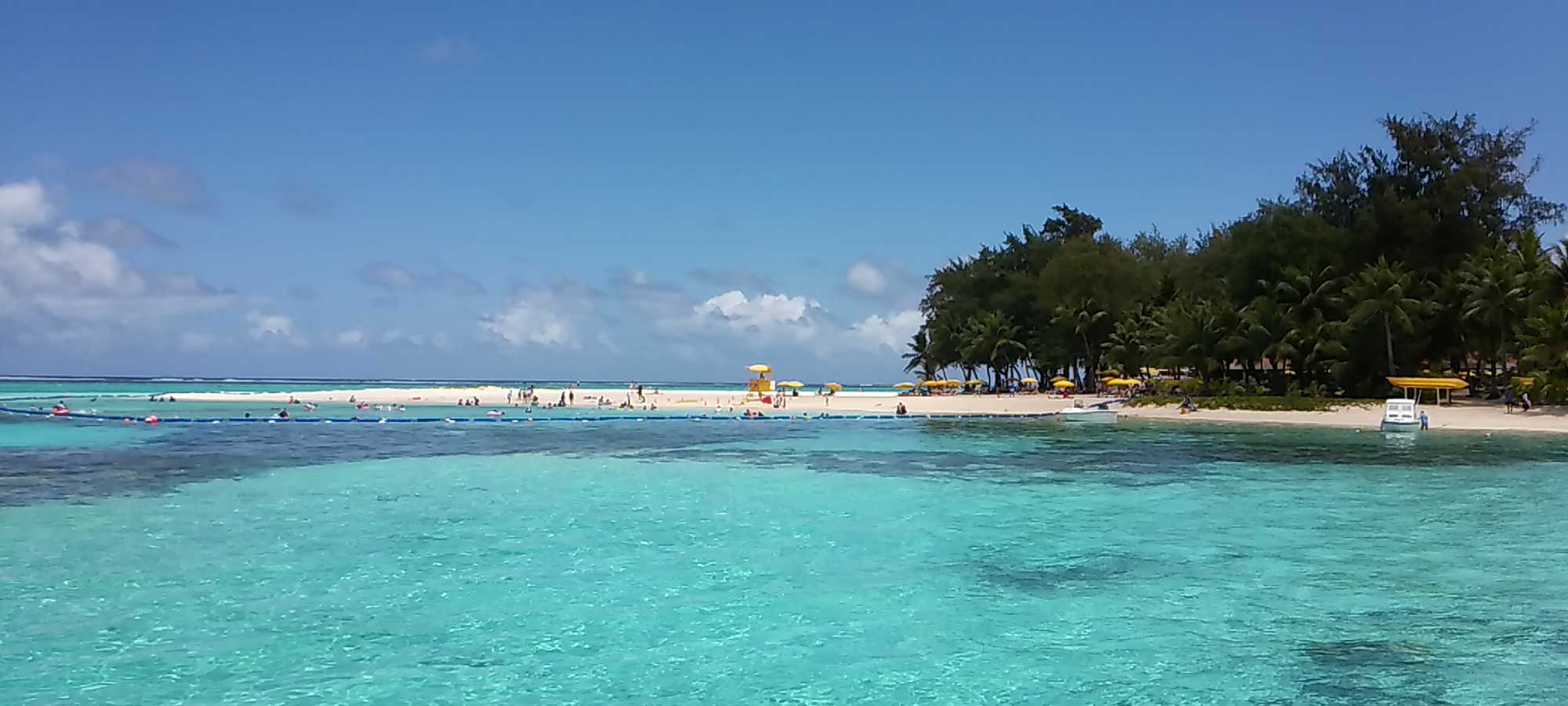 The gaming market has come under scrutiny for both regulatory and financial issues for the last several years. The market for the most part has a monopolistic operator in Imperial Palace International (IPI) that continues to plague the jurisdiction for a host of reasons.  This was not solely the result of the Great Shutdown but only accentuated the challenge with IPI's operations and reputation within the market. The pandemic has only amplified it over the last two years.

MEMBERSHIP | MAGAZINE | ASEAN | CAREERS