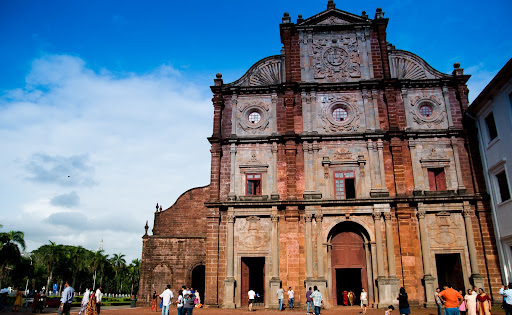 The Goa state cabinet has deferred the decision to set up an investment promotion area in Dhargalim, Goa, where Delta Corp is planning to build an integrated resort. 
The cabinet decided to defer the decision after an objection from Pernem MLA and deputy chief minister Manohar Ajgaonkar, who did not want casinos in his constituency.
According to Times of India, Delta Corp is looking to set up an integrated resort over 30 hectares at Pernem.
The project includes three hotels, a convention center, and cinema, retail area, water park, banquet facilities, and a children's entertainment area.
The application to set up the integrated resort in Dhargalim in Pernem was sent by Delta Corp in December 2019, which included a request for the Goa Investment Promotion and Facilitation Board to notify the area as an investment promotion area.
The board granted an in-principle approval to the project in October 2020, whilst the recommendation to set up an investment promotion area was given on September 1, 2021.
However, an objection was filed by the group under the Calangute Constituency Forum on December 15, 2021, saying that the in-principle approval for the project was not in the interest of the Pernem people, particularly those of the Dhargal village and the state at large.