Good Morning. Macau continues to roar back, but a slight drop monthly in GGR has experts concerned over how its pace will continue. While summer is traditionally slower, rational minds are concerned the pent-up demand could be slowing, lowering estimates for FY revenues. And in Malaysia and Singapore, analysts have high hopes for Genting, as the company approaches 2019 levels and aims to garner even more.

What you need to know
Macau's June GGR reaches $1.88 billion, a slight drop monthly, causing concern over how much pent-up demand is spent.
Genting appears to be sitting pretty, with Malaysia and Singapore delivering strong metrics, note analysts.
---
On the radar
---
MACAU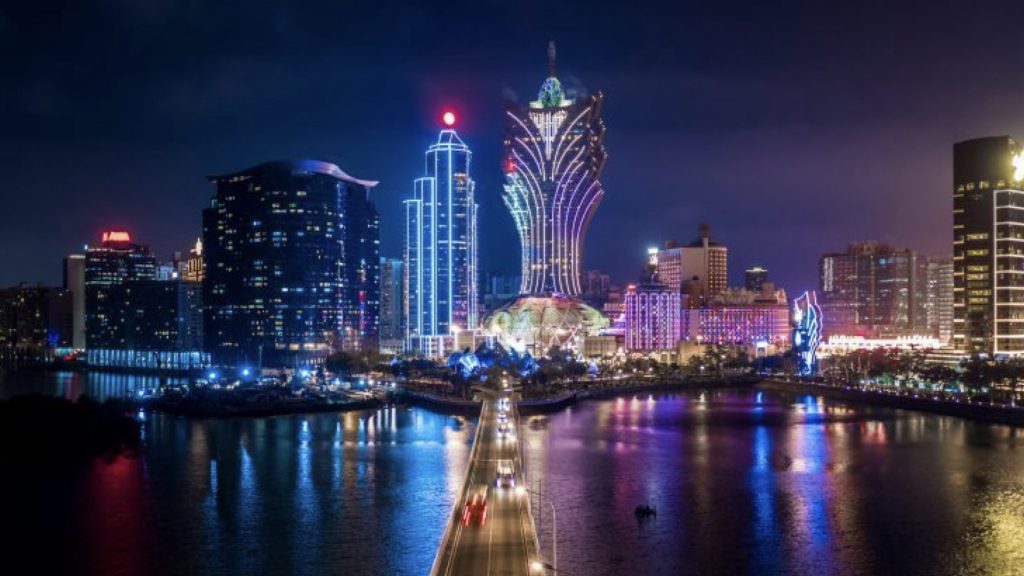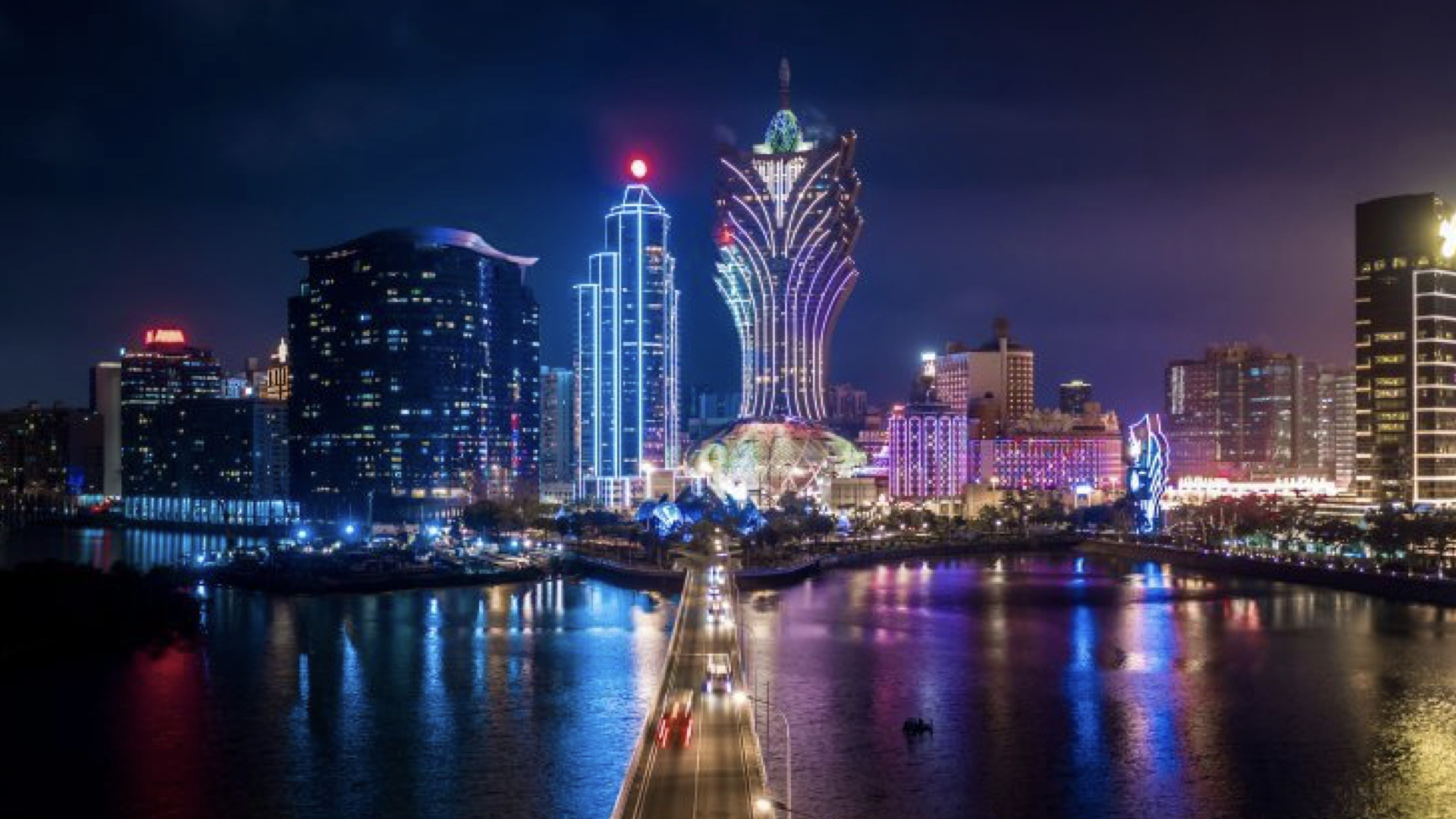 Macau's gross gaming revenue saw a monthly drop for the second time this year, topping out at $1.88 billion monthly for June. The figure marks a habitual slowdown in Macau's GGR during the summer months, but also questions how much pent-up demand will fuel the city's return in the third and fourth quarters, note experts.
---
Industry Updates
---
MEMBERSHIP | MAGAZINE | ASEAN | CAREERS