Good Morning. We are fully amidst the financial reporting season, with Melco's surge in casino revenue for the second quarter of this year managing to cut down a large chunk of its net losses. The group's Chairman pointed to increases in mass, premium and direct VIP for the turnaround in results. Meanwhile, Macau continues to ride the wave of recovery, with July hitting the best gross gaming tally since January 2020. The city's mass market results, according to JP Morgan, are now almost the same as in the pre-pandemic period. with allegations of improper influence of a Filipino legislator to support in the court battle.

What you need to know
Melco's 2Q23 results were lackluster, with a $23.4 million loss, as costs from Cyprus and Manila offset gains from Macau's recovery.
Macau July GGR hits 42-month high of $2.06 billion, as casino revenue grew by 9.6 percent month-on-month.
According to analysts at JP Morgan, Macau's mass market GGR recovered to 93 percent of pre-COVID levels in July.
---
On the radar
---
MACAU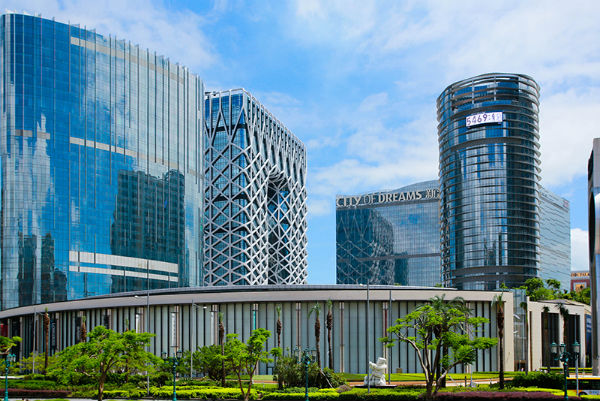 Relaxation of Covid-19 related restrictions in Macau early this year helped boost Melco Resorts & Entertainment in the second quarter of this year. Overall, the gaming operator saw its net losses reduced to $23 million, as operating revenues jumped 220 per cent year-on-year. The company's new property in Cyprus is already contributing strong returns, but its build out and revamps to the Manila facility weighed down the group's overall figures, resulting in the loss.
---
Industry Updates
---
MEMBERSHIP | MAGAZINE | ASEAN | CAREERS