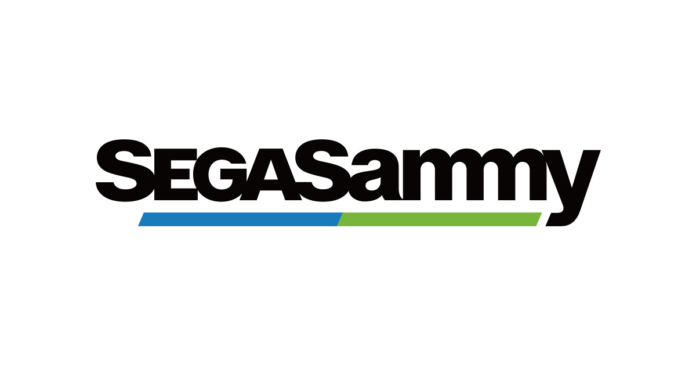 Sega Sammy saw its profits increase significantly for 2Q23, due mainly to strong sales growth from its pachislot and pachinko business. 
Profits attributable to owners reached a total of JPY 17,259 million ($120 million) in 2Q23, up 446.4 percent yearly. Total operating income was JPY22,556 million ($157 million), up 712.2 percent year-on-year.
Sega Sammy also posts net sales of JPY 108,050 million ($754 million) for 2Q23, up 63.4 percent from 2Q22.
In a results filing, Sega Sammy said the sales up was driven by pachislot and pachinko machines segment. The total net sales in this segment were JPY 50,979 million ($556 million), up 383 percent from last year, and ordinary income was JPY 21,836 million ($152.4 million), while in 2Q22, the ordinary loss reached JPY 646 million ($4.5 million).
The company notes that there is still a favorable market environment, as the market continued driven by pachislot machines.
For pachislot machines have maintained a high utilization level due to the emergence of No. 6.5 models and smart pachislot themed around topical subjects, including the Group's "Smart Pachislot Hokuto No Ken".
For pachinko machines, although utilization continues to be sluggish due to the lack of new popular machines, the introduction of smart pachinko, which allows a wider range of game designs compared to existing pachinko machines, has begun in April 2023.
Phoenix Seagaia Resort's business is recovering, as it had been sluggish due to the COVID-19 pandemic. The group notes that the government has implemented measures to stimulate tourism demand, which contributed to the steady performance of individual customers, at the same time, the recovery also relies on large-scale MICE events, such as international conferences and corporate events.