Good Morning. A "non-event" is how brokerage J.P. Morgan described Macau's near-zero GGR for July, given the city remained isolated throughout. SJM market share was boosted by, drum roll, the satellite casino properties, but still posted a widened loss for 2Q22, above consensus.
Time to look beyond Macau and move into new markets and opportunities. On that note, we bring you a first of an ASEAN 2022 Series featuring the industry discussions at the in-person event. Today we focus on regulating online in Asia and how Spectrum Gaming Group expects that regulated jurisdictions will account for more than half of total online GGR in five years.
What you need to know
---
On the radar
---
ASEAN 2022 – FINDINGS
Spectrum Gaming Group expects that within five years the ratio of jurisdictional online gaming will increase to about 2/3rds of all online gaming. The forecast was shared at the ASEAN Gaming Summit 2022 by Spectrum Managing Director, Fredric Gushin, in his presentation on "Asia's future online licensing landscape." The video coverage in tagged by chapters for your ease of reference. This is the first of an ASEAN 2022 series, bringing you discussions around the industry's challenges and opportunities at the in person event. Tune in tomorrow for the discussion on Cryptocurrency.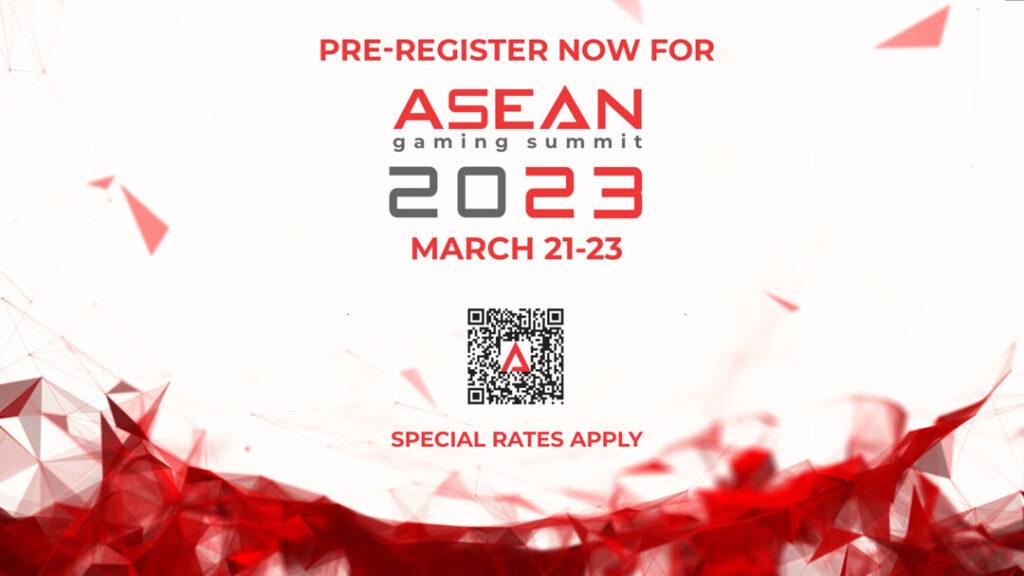 MEMBERSHIP | MAGAZINE | ASEAN | CAREERS