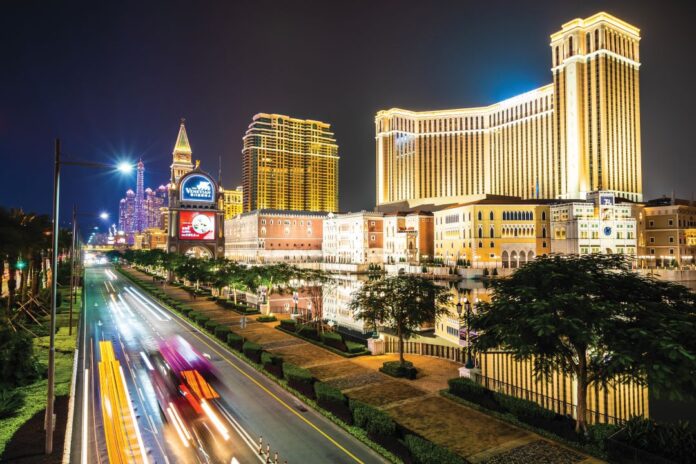 Macau July GGR was virtually non-existent, constituting a non-event, writes leading brokerage J.P. Morgan, reiterating that business is to remain bleak until visitors regain the confidence to visit again.
Macau gross gaming revenue came in at a meager MOP0.4Bn, down 95% year on year, and 84% month on month, representing a MOP13m/day run-rate and 2% of the pre-COVID level.
The brokerage reiterates that this should not come as a surprise given casino shutdowns and a quasi-lockdown of the city during the month.
While the casino facilities have reopened, there is very little if any business during this 'consolidation phase' of the city, given the absence of incoming visitors, J.P. Morgan wrote.
If no community cases are found from mass testing, Macau's social distancing policy could return to a pre-lockdown level as early as sometime next week, as per the government guidelines.
However the business is likely to remain bleak for a while until mainland visitors regain confidence to visit the city again.
Assuming the unlikely scenario of no more community outbreaks, J.P. Morgan only expects any meaningful business to return from the October Golden Week.
In turn, Macau stocks should trade alongside news flow around licensing renewal in the near term.