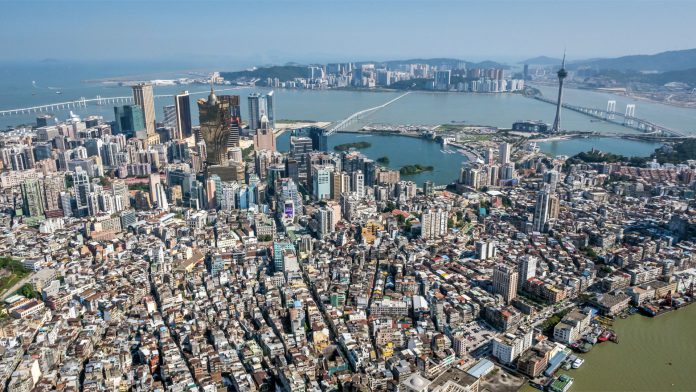 Macau July gross gambling revenue was a big improvement from June, but still came in below analysts' expectations, triggering another round of estimate cuts.
The figure for the month was MOP8.44 billion ($1.05 billion), up 29 percent from June and up528 percent from the prior year.
Analysts at Deutsche Bank said the July figures mark a 65 percent shortfall from 2019, while the consensus forecast for the month had been for a 60 percent shortfall.
Although restrictions with neighbouring Guangdong were eased, there were still curbs on travel to other parts of China due to the reemergence of Covid cases.
Deutsche Bank had been forecasting 2021 GGR of $16.52 billion. After the current figures, it's looking for $13.23 billion. For 2022, it now expects $29.78 billion, down from $30.84 billion, while its 2023 estimate is trimmed to $34.39 billion from $34.53 billion.
Bernstein research reiterates that it expects the situation to improve in the second half of the year as vaccination rates improve. However, it warns its forecasts remain subject to new outbreaks or delays in reopening travel.
At present, it expects 2021 GGR to be about 50 percent of its 2019 total, with mass at 60 percent and VIP to slightly more than a third. For next year, it expects GGR to reach 89 percent of its 2019 levels and sees strong compound average growth of 11 percent from 2022 to 2025.
The Covid outbreak in China is currently spread across ten provinces since an outbreak originating in Nanjing airport. However, Bernstein said it thinks the chances of new clusters emerging in the key Guangdong market are low.