Good Morning. From the basement to Wall Street. That's the success story of eSports, to be lauded and not discarded. And riding the wave is Pinnacle, who seek to leverage their sportsbook knowledge to the new demographic which embrace the new format in the way most valued – with bets. Meanwhile, in Thailand the push to legalize gaming is garnering new momentum, with further moves expected this month. Shifting to Macau, Melco continues its drive, with strong first-half results leveraging non-gaming offerings at Studio City.

What you need to know
---
On the radar
---
FACE TO FACE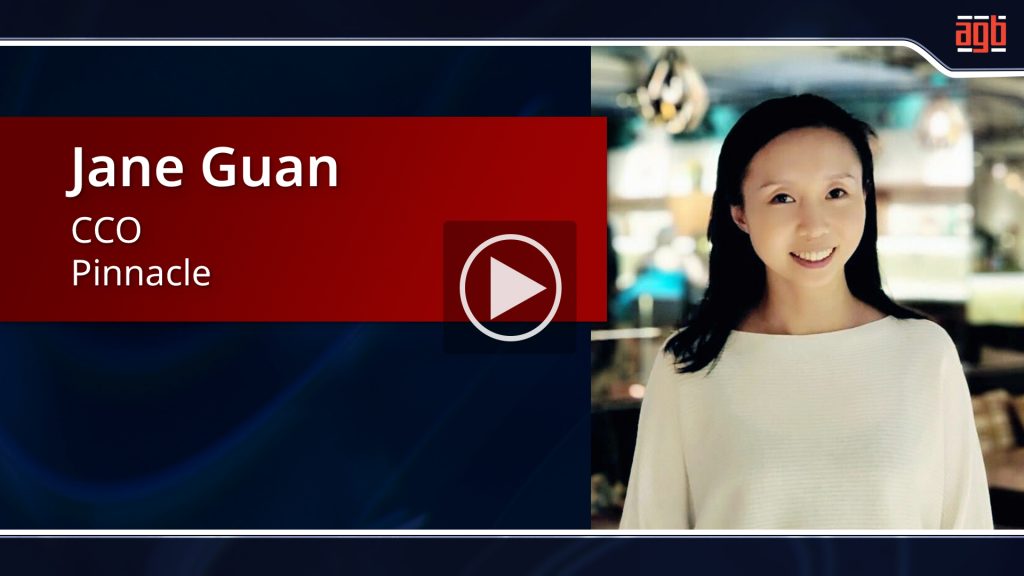 While many global phenomena happen overnight, eSports has been a building tsunami. And companies such as Pinnacle are ideally positioned to capitalize off the time they've invested in the sphere. Changing player demographics and shifting demand for titles can't derail a trend that is sweeping the world. Speaking to AGB in a Face-to-Face interview, Pinnacle's CCO, Jane Guan, lays out how the company maintains its relevance and what consumers, and punters, are looking for within the space.
---
Corporate Spotlight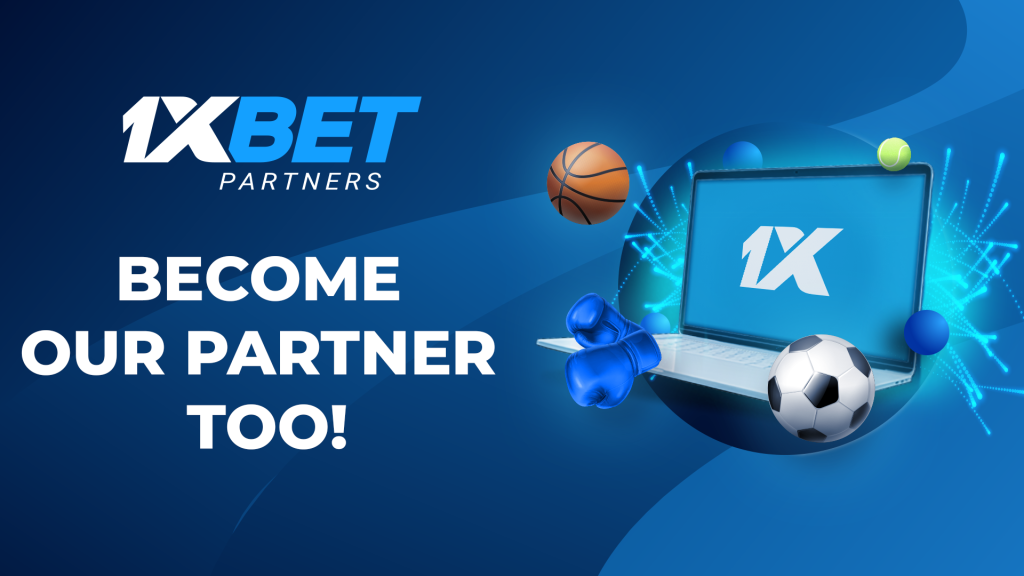 1xBet was founded in 2007 and started accepting bets online in 2010. Over the years, 1xBet has become a key player in the sports betting industry and is now one of the top three most visited betting websites.
---
Industry Updates
---
MEMBERSHIP | MAGAZINE | ASEAN | CAREERS