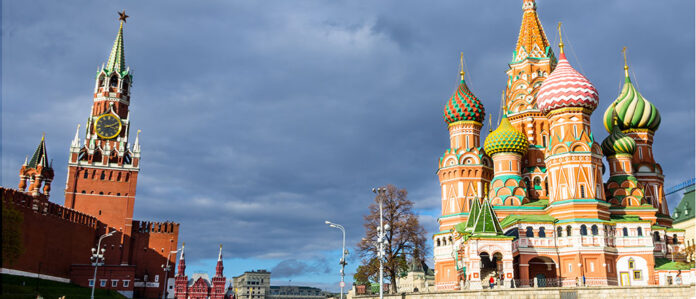 The Russian authorities are continuing their campaign to tighten their grip on online gambling, including a new law which will facilitate a crackdown on payment services.
The Federal Tax Service (FTS) is taking the lead on many of the enforcement measures.
Under the newly passed legislation, the FTS can block the websites not only of illegal gambling and lottery websites themselves, but also the companies that provide them with financial services. All of this can be done without gaining judicial approval for specific enforcement actions.
The new law also prohibits banks, payment agents, and telecom operators from entering into agreements with illegal casinos or with those who make related transfers. Those who already have such agreements in place are obliged to terminate them within 60 days of an illegal casino site being identified in the blacklist that appears on the FTS website.
In addition, the FTS will post on its website lists of foreign payment service providers making transfers related to illegal gambling websites.
All of this is part of a wider crackdown on online gambling that the Russian government has been pursuing more earnestly since last December. At that time, President Vladimir Putin signed a law to create a Unified Gambling Regulator with an eye to re-regulate the gambling industry and to avoid capital outflows to illegal operators.
By mid-January, the Central Bank was beginning to block the websites of some online casinos and some online payment services were disrupted.
The new legislation represents an upping of the ante by the Russian authorities, allowing enforcement of gambling laws to occur more quickly and definitively.