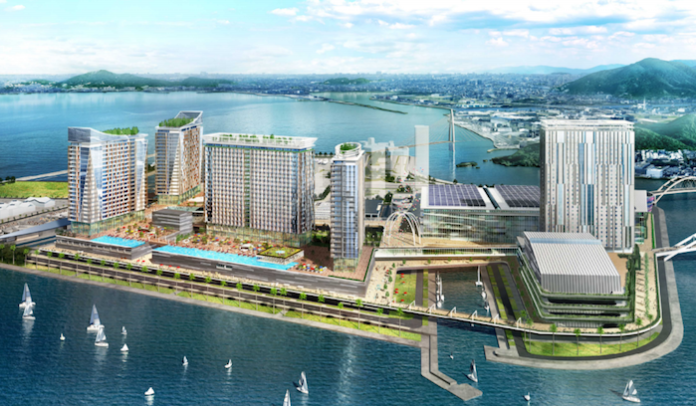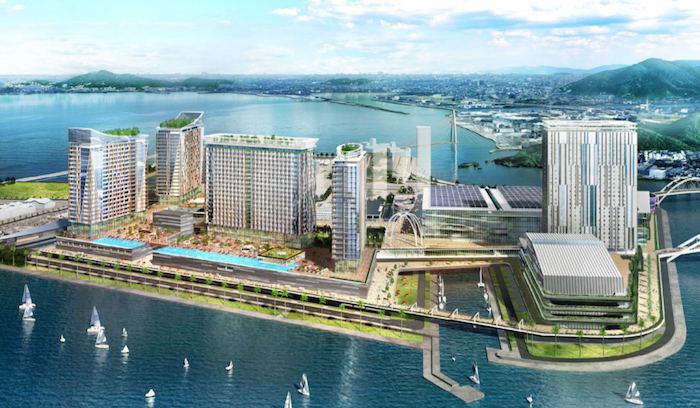 While announcing key members of its consortium on Monday, Clairvest Neem Ventures also let it be known that it aims for its Wakayama IR to become Japan's leading hub for esports.
"We would like to make Wakayama Prefecture the center of Japan's esports world by making effective use of the know-how of our team and using the IR facilities of Wakayama Prefecture as a base for various clubs," stated Mario Ho in Clairvest's press release.
The youngest son of the late Macau gaming boss Stanley Ho, Mario Ho Yau Kwan, chief marketing officer of iDreamSky Technology, is one of the figures who will be involved in the Wakayama IR consortium.
Contrary to earlier rumors, TTL Resorts is apparently not a consortium partner for Clairvest, but instead it is Groupe Partouche of France that shifted from Nagasaki after its earlier consortium's bid was rejected.
Indeed, this represents Partouche's third dancing partner within the past year. In 2019-2020, Partouche was in the early stages of partnering with Oshidori in Nagasaki. When that was abandoned due to strategic disagreements, Partouche allied with Pixel Companyz and TTL Resorts in their failed Nagasaki bid. Now, Partouche pops up yet again as Clairvest's partner in Wakayama.
The other newly announced member of the Wakayama IR consortium is the previously unknown AMSE Resorts Japan, which is backed by William Weidner, a former president and chief operating officer of casino group Las Vegas Sands and Global Gaming Asset Management (GGAM). The names of Bradley Stone and Garry Saunders were also dropped in Clairvest's press release.
Presumably, Weidner, Stone, and Saunders should all be considered prime candidates to provide top executive leadership of the Wakayama IR if it is licensed and constructed.
The overall theme of Clairvest's plan is "The Country of Woods and Water," focusing on the Wakayama region's rich natural heritage. The company's proposal consists of a facility of approximately 569,000 square meters in total size, including international conference halls, exhibition halls, restaurants, accommodation venues, and a casino. The initial investment amount pledged by Clairvest for the development of the Wakayama IR is JPY470 billion (US$4.3 billion).