Macau's government continues to reassure that the employment of their gaming-linked employees is their main preoccupation with the Secretary for Economy and Finance saying that such employment is "the highest priority" under the new gaming concession.
In statements to the SAR's legislative body, the official said that "We are still at the provisional license stage, only after signing the license will everything be decided."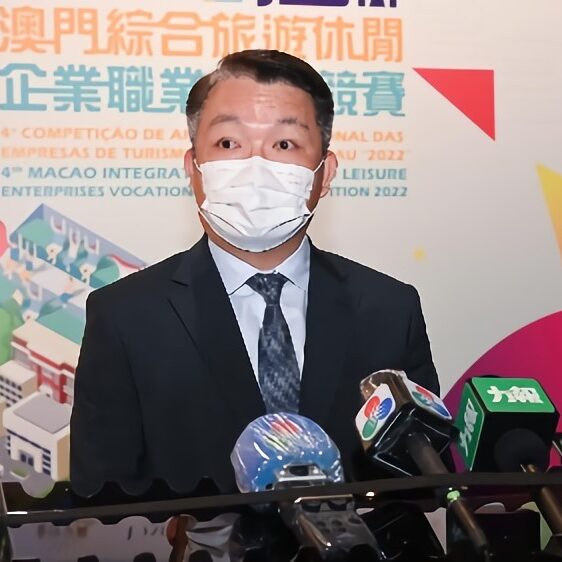 Lei Wai Nong was referring to the gaming contracts currently being discussed and submitted to the six incumbent operators, who are set to sign the contracts and have them come into effect by January 1st.
The Secretary, however, shined a green light on the sector, noting that Macau's measures would be adjusted.
"What is key for the recovery of the sector is the clients and we've noted that the epidemic prevention measures are being updated, we're turning to a direction of opening up and we have a lot of faith in the future, "noted the official.
The main focus of the government in their attribution of the new gaming concessions has notably been employment, with the secretary pointing out on Wednesday that "The employment of the workers is always the principal focus of our work".
As described by analysts, this could have been the key point that failed Genting's bid.
Companies have to now guarantee they have MOP5 billion in a local account, with a company managed by a local employee, before they can solidify their contracts with the government.
The remark was met with a stern response from a legislator, however, noting that "any company that doesn't have profit can't guarantee employment".
Such was the first foray in response to the government's incessant demand that operators continue to fulfill strong demands from the government despite the little guarantee of return.
What is certain is that operators will be faced with increasing obligations to diversify the city's economy, a measure the local government has failed to do so far.