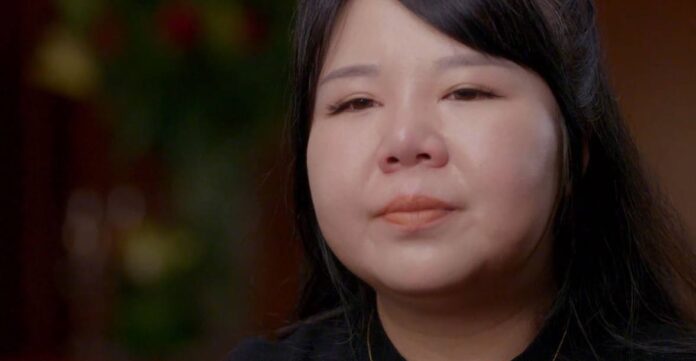 The former Crown Resorts employee Jenny Jiang, who was jailed in China and whose interviews with local media about the company's operations ultimately lead to the current Australian regulatory probes, says she has not been called to testify . . .
--
This content is restricted to subscribers.
Subscribe Now to continue reading.