Cebu is home to the Philippines' newest integrated resort, with the NUSTAR Resort & Casino opening its doors in May, though some observers say there needs to be more critical mass for the area to reach its full potential as an international gaming destination.
Cebu province is located in the Central Visayas district of the Philippines and has a population of around 3.3 million. It consists of Cebu Island itself, as well as about 150 other smaller islands fringed by white-sand beaches.
It is one of three key areas that the Philippines Amusement and Gaming Corp. (PAGCOR) has loosely designated as a gaming hub, with the others being Entertainment City in Manila and Clark towards the north of the capital.
The area is already the second-most important tourism market in the Philippines, enjoying strong support from the South Korea market in particular.
In 2019, Cebu, which hosts the new Mactan International Airport, was second to Manila in terms of direct foreign arrivals by air, accounting for 20 percent of the total, while the city was one of the most visited in the Philippines, according to the Department of Tourism.
In addition to NUSTAR, which is owned by Universal Hotels & Resorts, the area is home to several PAGCOR-operated casinos, with the largest being Waterfront in Cebu City.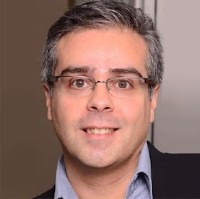 A second international-scale resort is under construction, but its opening has been delayed due to Covid. PH Resorts Chief Operating Officer, Angel Sueiro, said the company is now pushing hard to turnaround the situation and open the Emerald Bay resort at "the expected quality levels."
Bloomberry Resorts, operators of Manila's Solaire Resort & Casino, recently said it had agreed to an investment in PH Resorts' Cebu and Clark projects.
Without Emerald Bay, Cebu may not have enough critical mass in the shorter term to attract gamers away from Manila, said Scott Feeney, of GCG Gaming Advisory Services.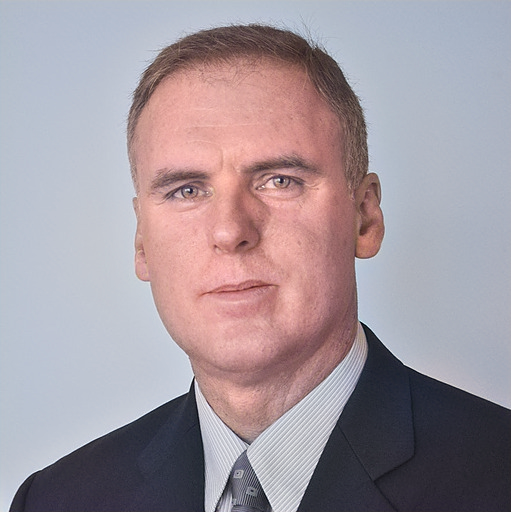 "Cebu should in the longer term offer something for the international market but Emerald and NuStar would need to be both open and this could be late 2023 at the earliest with Emerald's continued delays," he said. "NuStar will be the only major international casino in Cebu until then and this may adversely affect their performance with the international and Manila customers perhaps not gravitating towards Cebu with just the one integrated resort.
"I do not see Cebu having the success of Clark or Entertainment City until at least 2024, if Emerald is operating, and at that point Cebu would only make up as low as 5 percent of the overall Philippines market," he added.
Still, one of the appeals of the Philippines market is that it enjoys strong support from domestic players. Operators are already seeing a strong recovery in gross gambling revenue since properties began operating without restrictions since the beginning of March, even with a limited contribution from tourists.
PAGCOR said its 1Q22 revenue gained 39 percent as Covid restrictions were gradually lifted during the quarter. It posted PHP12.41 billion ($236 million), up from PHP8.92 in the same quarter a year earlier. The figure was 3.2 percent ahead of its budget for the period. Industry-wide GGR was PHP39.1 billion, up from PHP30 billion in the same period a year ago.
"Cebu represents a great local market, not just Cebu metropolitan area but also as the capital and main city of the Visayas Mindanao region (around 50M people)," Sueiro said. "It also has a modern international airport that before pandemic was servicing more than 30 international destinations, for example eight daily flights to Seoul. On top of this our property is on the beach, a truly vacation destination."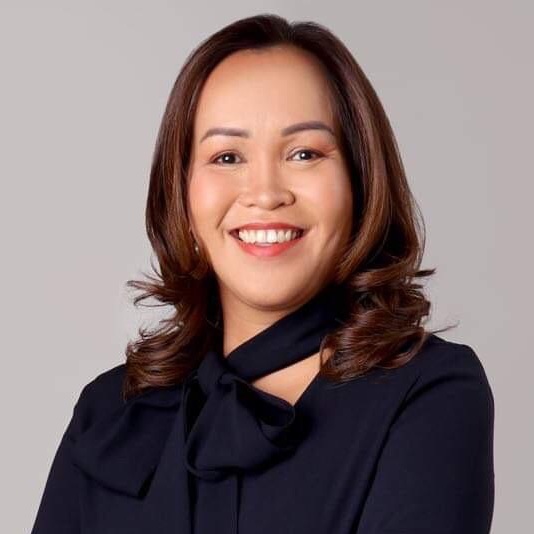 Gaming lawyer, Katrina Nepomucemo agrees that Cebu's central location gives it a natural advantage, while it has also become a hub for both business and tourism outside of Manila.
"It has a bigger population than Pampanga where Clark is and less competition," she said. "It's also closest to Mindanao Island, which has no existing IR nearby."
NUSTAR Resort will feature three hotel towers. Tower 1 will be ultra-high-end, while Tower 2 will be five-star and Tower 3 for the MICE market. It will also feature a commercial and retail centre that will bring in luxury retail and food options, a first for Cebu.
Ultimately, the casino will feature 1,500 gaming machines and 250 tables, once fully rolled out.
Emerald Bay will be constructed in two phases. The first phase of Emerald Bay is expected to have approximately 4,514 square meters of aggregate gaming floor area, with approximately 600 electronic gaming machines, 122 gaming tables, a five-star hotel, with 270 hotel bays, an open-air promenade, five F&B outlets, and one pool complementing a partially completed 300-meter-long beachfront that will be open to resort guests.
The second phase is expected to have approximately 8,210 square meters of aggregate gaming floor area, with 729 electronic gaming machines, 146 gaming tables, a five-star hotel with 780 hotel bays, including five villas, four pools, approximately 16 F&B outlets covering an area of approximately 11,186 square meters, and MICE facilities of approximately 1,558 square meters.