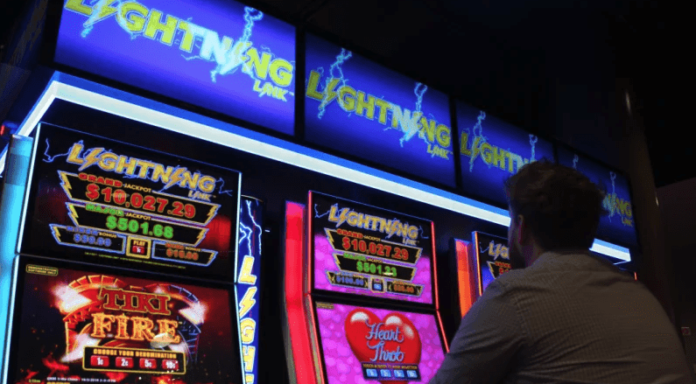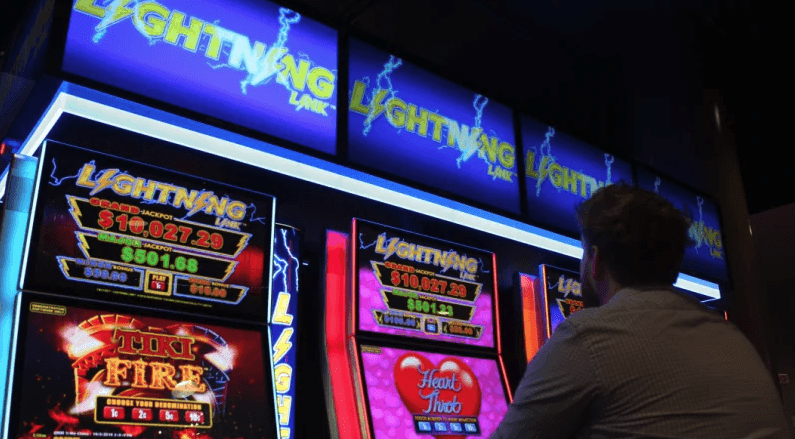 Demand for Aristocrat Leisure's products has been strong in Australia and New Zealand, but issues affecting global supply chains may impact sales in the second half of the 2021 fiscal year, J.P. Morgan said in a note.
The analysts note that hardware such as monitors, silicon chips, light tubes and related button-decks and panelling have been the hardest hit.
However, according to the firm's channel checks this is likely to translate into stronger demand in the first half of the next fiscal year as gaming industry contacts have said they would prefer to wait for Aristocrat's products to become available than to switch to other vendors who do have availability.
"While equipment parts are creating a near term issue for outright sales, we believe this shows the strength of the underlying demand for ALL's products and the lack of competition in the market," the firm wrote.
The Covid pandemic has created severe disruptions to global supply chains at the same time as working from home has increased demand for semiconductor chips. The shortages have created problems for industries ranging from gaming to automobiles and are also weighing on global manufacturing growth.
Aristocrat dominates the Australian market with a 82.7 percent share of industry revenue in Australia, according to research from IBISWorld.
The supply shortages are having the biggest impact on Aristocrat's Mars X cabinet, with the Helix + and Helix X cabinets more readily available. J.P. Morgan notes that contacts have said that they are looking to diversify their gaming floor visually, which has also led to added demand for the Mars X, which was introduced in mid-2019.
The firm, which has an "overweight" rating on Aristocrat, said it expects supplies to remain tight until the end of this year. It says the company has a number of suppliers in the event of supply chain risk, but most are based in Japan, China and Korea.
J.P. Morgan's target price for Aristocrat stock is at $45.00, compared with a closing price on Friday of $42.36.