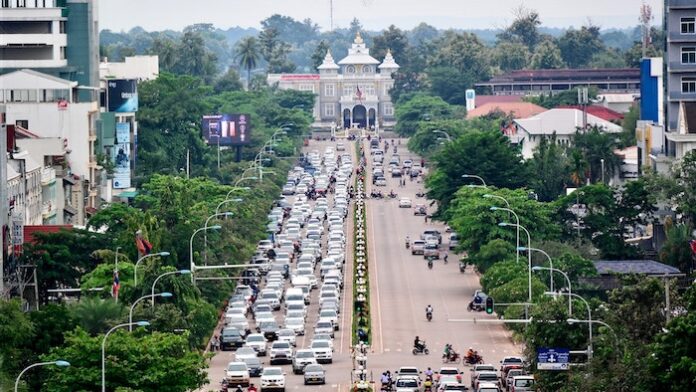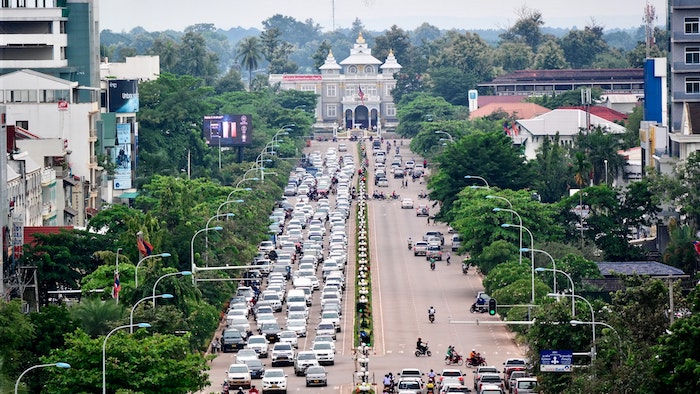 The government of Laos has taken its first steps towards licensing online gambling operators with the establishment of the Laos Offshore Gaming Authority (LOGA).
Government regulator, the Laos Casino Control Commission, held a ceremony recently to award a license to the Laos Offshore Gaming Authority (LOGA), which is a private company that will act as the master agent for the industry.
The licensees will be subject to a similar business model to Philippines Offshore Gaming Operators (POGOs), which are able to offer their services outside of the country, but not domestically.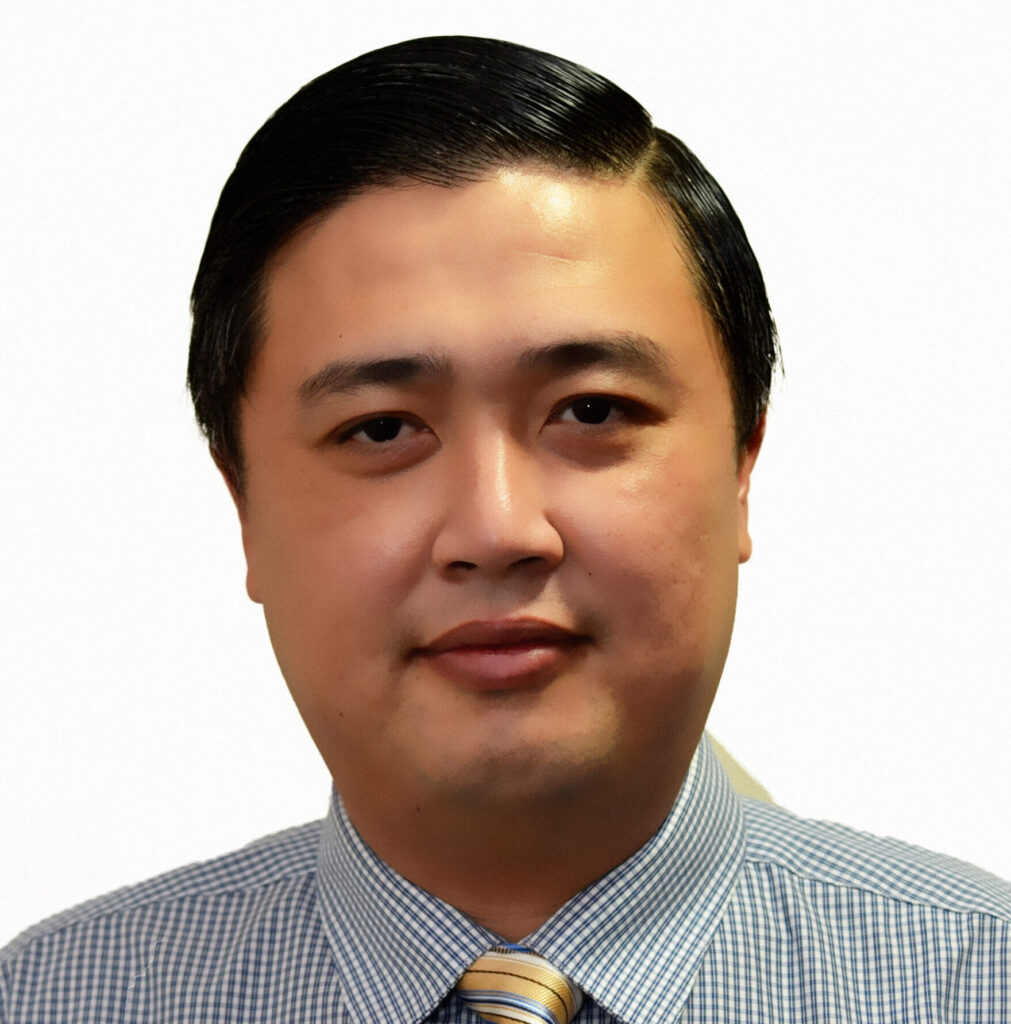 Danny Too, general manager of Cherry Interactive, who is familiar with the project, said the government is currently finalizing details of the tax structure and working permits for online operator staff. There will be a limit on the number of licenses available, although the figure is not yet known.
Too said the jurisdiction will have several advantages over the Philippines, such as low labor costs and the ability to obtain a work permit quickly.
"In a nutshell, they will be a much cheaper version of POGOs with good food and entertainment as they are building an entertainment city in the LOGA area," Too said.
The Laos government had initially planned to follow a model similar to the one used by Cambodia in which online licenses were attached to land-based casinos. However, they have now decided to follow a fully online model.
Laos will be mainly seeking to attract operators focused on the Southeast Asian region and Thailand to avoid attracting the ire of China, which has been using its soft power to twist the arms of regional governments into clamping down on online gambling.
Although not yet final, the tax structure is expected to be more favorable than the Philippines, whose attempts to squeeze revenue out of its POGOs triggered an exodus from the country.
Tax collections from POGOs stood at P2.38 billion in 2018, P6.4 billion in 2019 and P7.18 billion in 2020, according to the Department of Finance (DoF). But around half of the firms in operation that shutdown following the pandemic have not reopened.
Philippines Amusement and Gaming Corp (PAGCOR) Chair Andrea Domingo said last year that the POGOs, who have left the country are setting up shop in Cambodia, Vietnam and Laos.
Cambodia announced a ban on all online gambling in August 2019, but Laos is taking a different tack to create a structured business environment and rebuild its Covid-battered coffers.
After a strong track record of growth, the economy shrunk 0.5 percent in 2020 as the pandemic hit. According to figures from the Asian Development Bank, gross domestic product will pick up to 3.4 percent this year and 3.7 percent next. However, recovery is being hampered by debt and rising prices, with inflation to outstrip GDP growth at 5.8 percent.
Malaysia had also been rethinking its approach to online gambling as Covid began to bite, but progress towards the end of last year has now stalled due to the country's unstable political situation.
In November last year, Malaysia's Deputy Communications and Multimedia Minister Datuk Zahidi Zainul Abidin said the Communications and Multimedia Ministry has proposed the drafting of new laws to allow them to tax, regulate and license online gambling. He said a proposal has been made to the Ministry of Finance to make relevant amendments to the Common Gaming House Act 1953 to cover the online industry.
However, Malaysian Prime Minister Ismail Sabri Yaakob, who has been in office less than a year, is fighting calls for a snap election from his own party on concern that rising prices will cost them power. The political infighting has put the gambling legislation on the back burner.