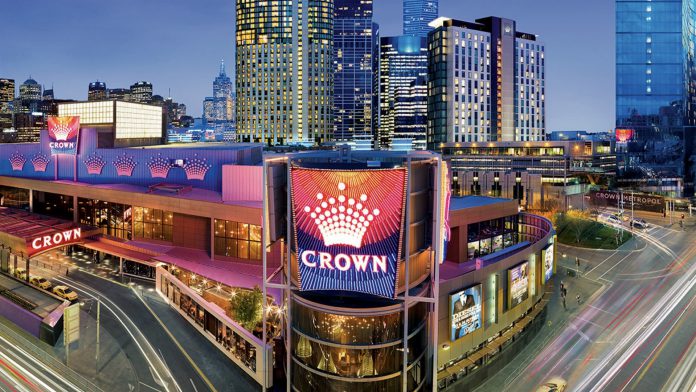 Crown Resorts has denied attempting to "lean on" the Victorian government after sending a letter to Victorian gaming minister Melissa Horne last week warning of "severe consequences" if there was a negative finding against it. 
A redacted version of the letter was made public on Friday, the last day of public hearings, showing that Crown told the minister that 12,000 jobs were at stake and that it was "not in the public interest for Crown to fall."
The letter also noted that Crown would be at risk of breaching its lending covenants as a result of the negative ruling, borrowings which amount to around $700 million. 
"If there is an EOD [event of default] it may have severe consequences for Crown and all its stakeholders," wrote Crown lawyer Arnold Bloch Leibler partner Leon Zwier.
"This will impact Crown's shareholders, employees, unions, trade creditors, patrons, the hotel precinct, and the Melbourne tourism industry."
Zwier's letter also noted that a default could "provide potential overseas suitors an opportunity to take advantage of the situation."
Crown is currently the target of at least three takeover / merger bids, one with Blackstone Group, one from Oaktree Capital as well as a merger proposition from The Star Entertainment Group. 
Commissioner Ray Finkelstein said a "plain English" reading of the letter was that Crown Resorts was wanting to "make sure that the commission doesn't make a particular finding".
Coonan has denied that the company was trying to pre-empt or interfere with the royal commission.