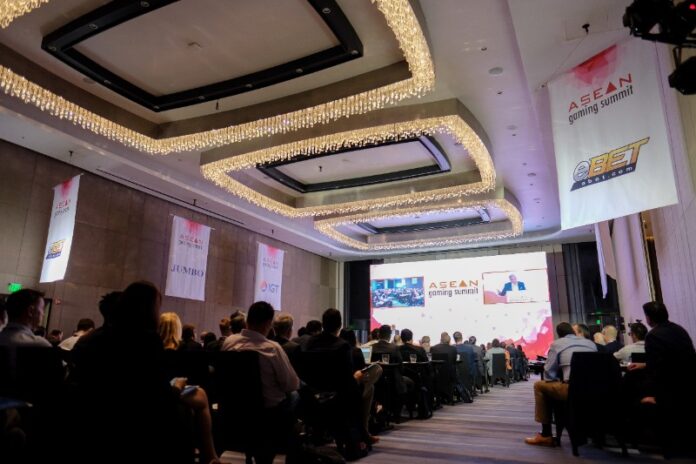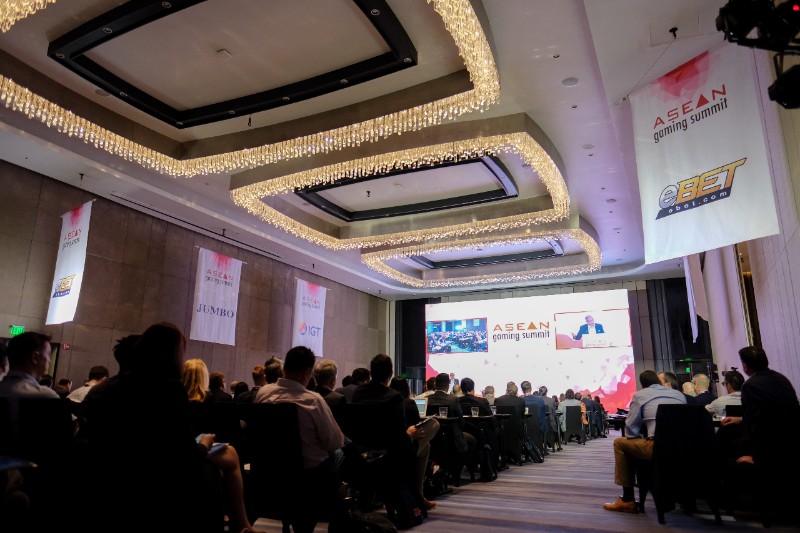 The Philippines is expected to become the epicenter for gaming industry growth this year, driven by new property openings, the flourishing of domestic-remote gaming, and a surge in revenge travel.
The casino-friendly country will also be home to this year's ASEAN Gaming Summit 2022, to be held on July 25-27, 2022 at Shangri-La at the Fort in Manila, Philippines. 
It comes as the Philippines officially became lockdown-free in April this year, which was the first time it had done so since the start of the pandemic in 2020. Just two months earlier, the country scrapped its quarantine requirement for fully-vaccinated foreign travelers – effectively doubling daily arrivals from 5,000 before February to 12,000 by end-March, according to the Philippines Bureau of Immigration (BIR). 
The relaxed requirements have propelled the Philippines into being recognized as one of the fastest-growing single destinations in Southeast Asia this year, according to the World Travel & Tourism Council (WTTC), with bookings up 29 percent in 2Q22 compared to the preceding quarter.
South Korea, the Philippines' largest tourist market, has pledged to restore flights to at least 50 percent of the 2019 level by the end of this year, whilst other governments across Asia have also been ramping up their inbound and outbound flights.
The ASEAN Gaming Summit 2022 features a full-day masterclass called "Bringing Back Tourists," gathering the region's leading tourism experts who will share the latest trends in travel.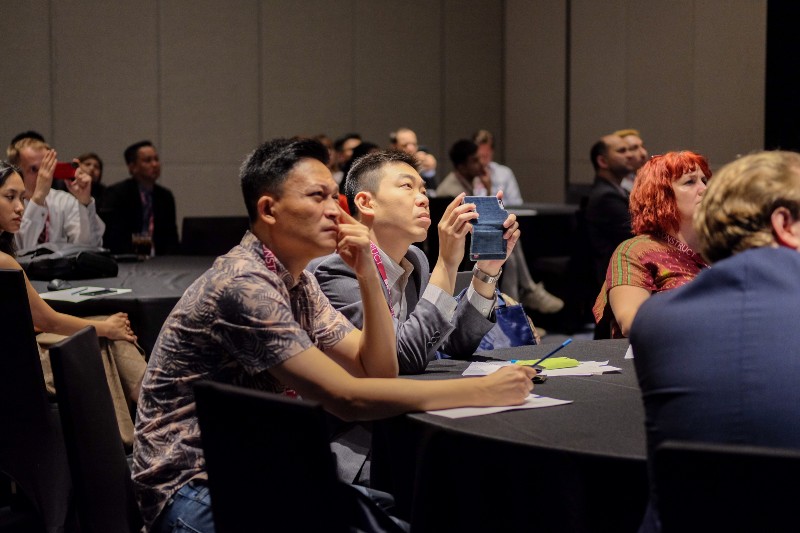 Eric Coskun at IGamiX Management and Consulting told Asia Gaming Brief he expects casinos in the Philippines' Entertainment City to surpass the $2.2 billion generated in 2017 this year, and forecasts casino GGR will return to its peak levels by the end of 2023. Morgan Stanley added it expects the Philippines' GGR to reach 85 percent of 2019 levels by the end of this year. 
There's no telling how long this heightened travel demand will last, and whether we'll see the same levels in our lifetime – so travel experts are urging operators to make the most of it.
Prof. Wolfgang Arlt, founder of the China Outbound Tourism Research Institute (COTRI), told AGB in an interview that customers are looking for different experiences post-pandemic. What worked before, may not work this time around. 
"Younger travelers, in particular, are looking for what we call 'meaningful tourism'," said Arlt, adding that they're looking for unique, cultural experiences that give them insights into the "way of life" of the country they're holidaying in.
Prof. Wolfgang will also be speaking at the ASEAN Gaming Summit 2022, giving insights into Chinese outbound travel trends for the year ahead, and more importantly, how to attract leisure tourists from this important market.
However, it remains to be seen whether the Philippines' latest and soon-to-be-opened integrated resorts will be able to hit the ground running and effectively capture this tourist influx.
Last year saw the opening of the Hann Casino Resort, the first fully integrated resort in Clark. Meanwhile, PH Resorts' Emerald Bay in Cebu is expected to complete construction in the first quarter of 2023, and Solaire North, Bloomberry's newest property to join its portfolio, remains on track for a 2023 opening, despite construction delays. NUSTAR Resort & Casino is also scheduled for a soft opening on Cebu in May.
Attendees of the ASEAN Gaming Summit 2022 will be able to hear from some of Asia's leading integrated resort operators, who will be giving an update into their growth and recovery plans for the year ahead.
There have also been some rumblings that a casino proposal may make a return to Boracay, though the upcoming Philippines elections have clouded the vision for these plans.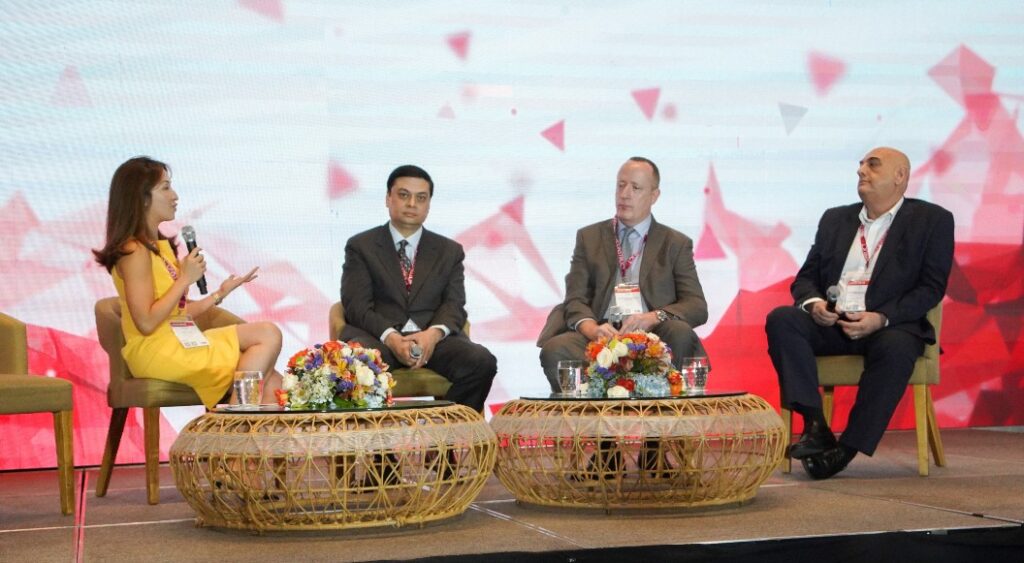 Speaking of the elections, which are set to be held on May 9, candidates have not been vocal about their proposed policies or views towards the gambling industry, but experts warn of uncertainty during election time, as incoming officials typically seek to put their "stamp" on the industry the first chance they get.
"With elections pending, investors and operators have to stay nimble as there is no way to tell which way the pendulum will swing," said industry expert Ben Lee, managing partner of IGamiX Management and Consulting. 
"We have no idea which way it will go as they have not laid out their positions and even if they had, there is no guarantee that they will stand by them."
There are some concerns that the new administration may turn their focus to the Philippines' remote gambling scheme, known as PIGOs, due to kidnappings linked to e-sabong or online cockfighting.
The ASEAN Gaming Summit, to be held on July 25-27, 2022 at Shangri-La at the Fort in Manila, Philippines is a three-day in-person conference gathering 300+ executives from Asia's online and land-based gaming industry.
Tickets can be booked at www.aseangaming.com/register, a sneak-peek program will be available in the coming week. Stay tuned.