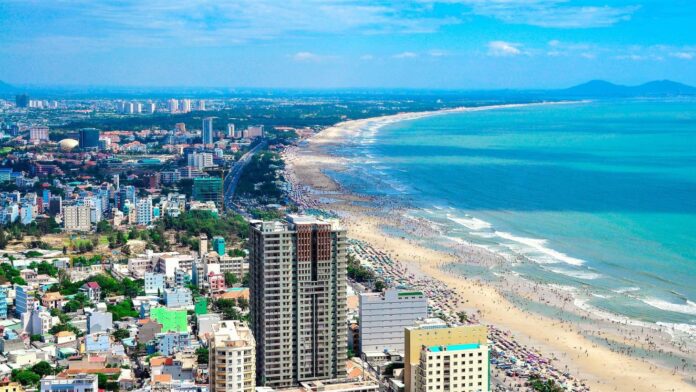 Vietnam has dropped its requirement for foreign travelers entering the country to be tested for Covid-19 prior to entry, VNExpress reports.
The new rules from the Ministry of Health came into effect on Sunday, May 15, 2022.
Previously, anyone entering Vietnam needed to present a negative PCR test for Covid-19 within 72 hours prior to departure, or 24 hours if a rapid test is done.
Last week, Vietnam economists urged the government to lift the Covid-19 test requirements for foreigners and expand its visa exemption list for travelers from certain countries such as Australia, Belgium, Canada, India, New Zealand, the Netherlands, Switzerland and the United States.
The group proposed that rapid Covid-19 testing at border gates should only be done for those entering the country that have shown symptoms such as cough or fever.