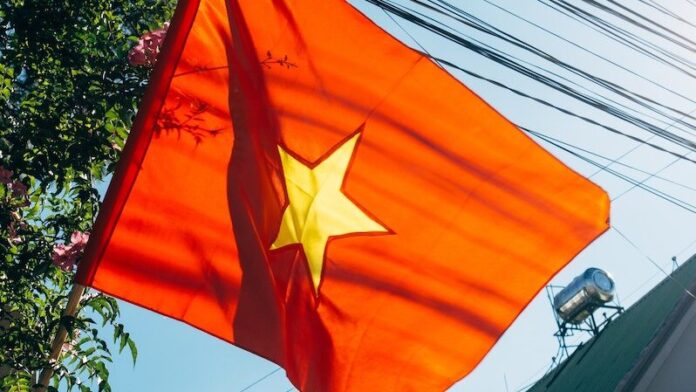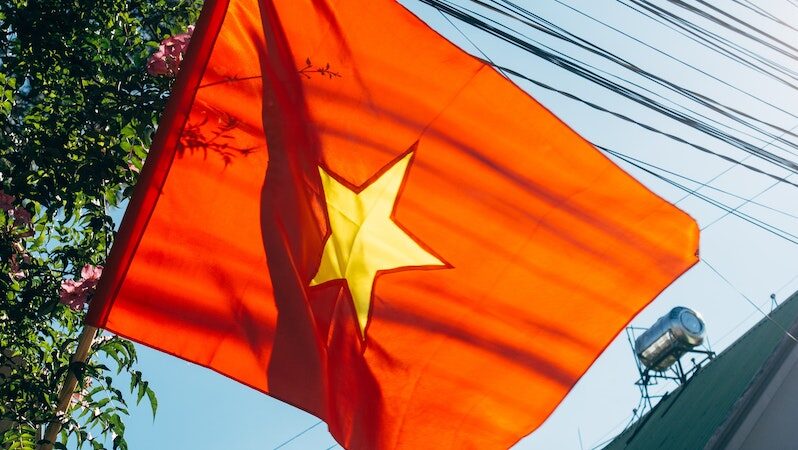 Vietnamese police have arrested 59 people in a bust of a $3.8 billion crypto currency gambling, the largest ever detected in the country.
According to state media reports, the gamblers in the ring registered for crypto currency wallets on a platform named as Remitano. They bought currencies such as Ethereum to gamble on two websites, which were named as Swiftonline.live and Nagaclubs.
In addition to operating an illegal online gambling ring for commissions, some of those arrested have also confessed to crashing the websites when there were large numbers of players in order to steal the money from the digital wallets.
Vietnamese state television described the operation as being highly sophisticated and spread across the entire country. The ring was using social media to lure people with promises of high-profit financial investments. They were also offering insurance packages to refund players should they lose.
Police in Ho Chi Minh City seized 40 laptops, 79 cellphones, ATM cards, vehicles and more than $130,000 in cash.