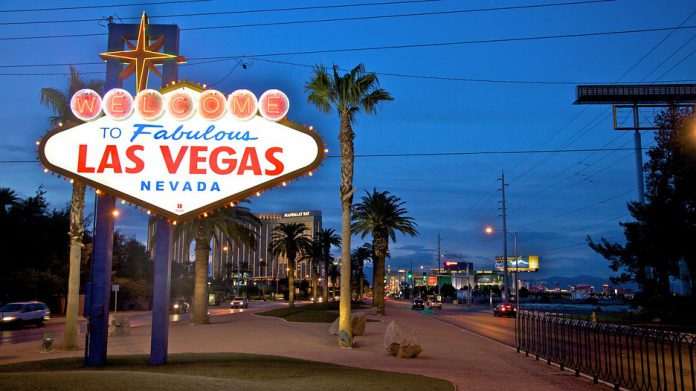 The Las Vegas Strip posted gross gaming revenue (GGR) of $731.5 million in May, which was up 11.6 percent year-over-year, with visitors fuelling the gains.
The figure is up 41.4 percent from its May 2019 levels. Analysts at Deutsche Bank said the monthly figure was well above its expectations for 0.9 percent growth.
Locals' GGR was down 1.4 percent year-over-year and is up 23.5 percent from 2019.
For the month, Strip slot handle was up 8.5 percent year over year, while table volumes were up 35.6 percent with baccarat excluded and up 25 percent including the most popular Asian table game.
Baccarat volumes were up 61.5 percent year over year, while revenue was up 24.2 percent year over year, as baccarat hold of 17.1 percent was down 510 basis points for the month, according to Deutsche Bank analysis.