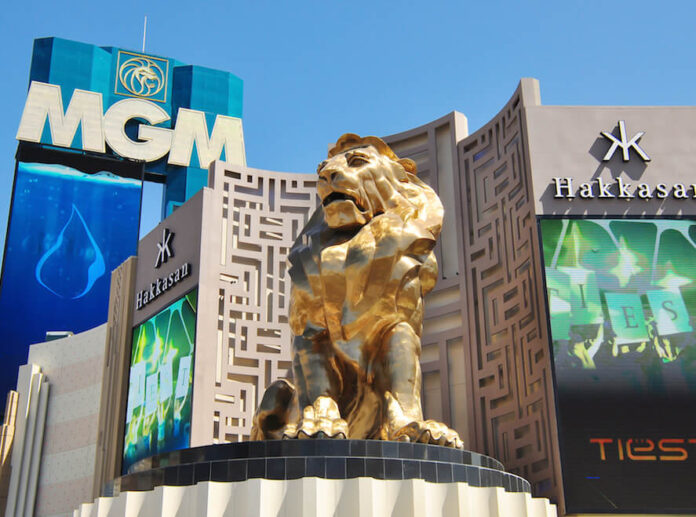 MGM Resorts has appointed former Aristocrat Chief Strategy Officer Daniel Yang as its Chief Customer and Innovation Officer.
The group notes that the move will 'advance the company's global consumer success strategy, with a focus on maximizing growth and profitability at the intersection of digital technology and the guest experience'.
Yang previously served as the CSO of Aristocrat from February 2019, as well as other gaming-linked companies, including gaming and eSports group Ardent and media giant Viacom (now Paramount).
Speaking of the hire, MGM Resorts' CEO, Bill Hornbuckle, noted that "Dan's leadership will be instrumental as we continue to drive organic growth through sales, marketing, loyalty, and product development."
Yang himself welcomed the shift, noting that "The company and its leaders are driven to position MGM Resorts as the world's premier gaming entertainment company, and the destination of choice for all their customer segments.".