Innovative Technology new NV4000 Spectral will take center stage, alongside a range bill validators and cash handling solutions, available for visitors to demo at G2E Las Vegas, booth #2444.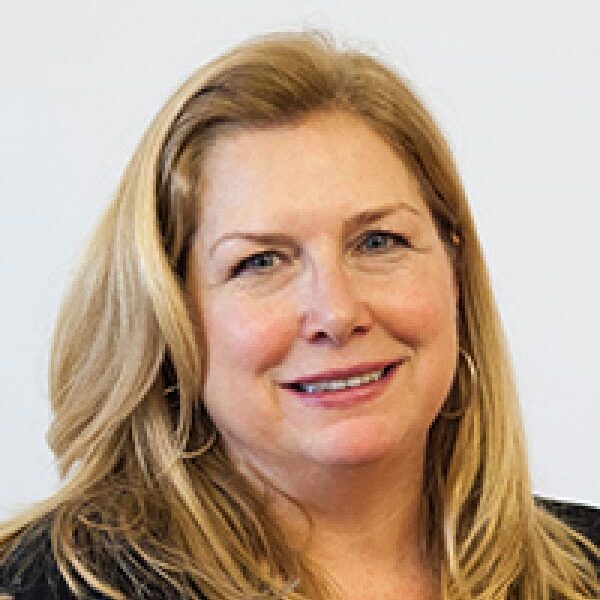 Commenting on ITL's involvement, Rebecca White, VP of Sales & Business Development said, "We are excited to be showcasing our innovative product range at G2E at a time of rapid growth across America. After a few years of uncertainty with the COVID-19 outbreak, it will be great to be back in Vegas to network with our international colleagues and customers, especially now our products are more established. Our new NV4000 Spectral will be center stage alongside a large range of our bill validators and cash handling solutions, plus our latest biometrics solutions – all available for visitors to demo on booth #2444."
Rebecca continued, "Our booth is in a prime position at the center of the hall – an ideal location for our new NV4000 Spectral and its America debut. This advanced, high-volume mixed bill recycler has a large recycling capacity of up to 420 bills from 5 denominations which makes it ideal for use in redemption kiosks for efficient cash pay-outs. This affordable unit will help automate and speed up the redemption process and decrease the need for staff intervention, increase throughput and therefore enhance customer satisfaction."
Lauren Fabbri, Business Development Manager, commented, "The NV9 and NV200 bill validators will also be on the booth for customers to test out. Both units continue to make significant gains in the US – with extension bezels designed to allow quick and easy retrofit, making them drop-in replacements for most amusement and gaming machines across the country."
Alongside some of their latest technologies, Innovative Technology Americas, Inc will demo some of their field-proven products, such as the secure and reliable BV50 bill acceptor, specifically designed for the US market. With the option of up or down stacking and four cash box capacities, the BV50 is ideal for multiple applications.
"We also plan to show the US gaming and amusement market our latest biometrics innovation for age estimation. My Checkr is a standalone solution that can be used to prevent minors from accessing age-restricted goods or services such as gaming or amusement machines with an age limit. We look forward to talking to G2E visitors in October to explain how our products can benefit their organization's cash validation needs," Innovative Technology VP of Sales & Business Development, Rebecca White, added.
Innovative Technology will be exhibiting at G2E Las Vegas in booth #2444.