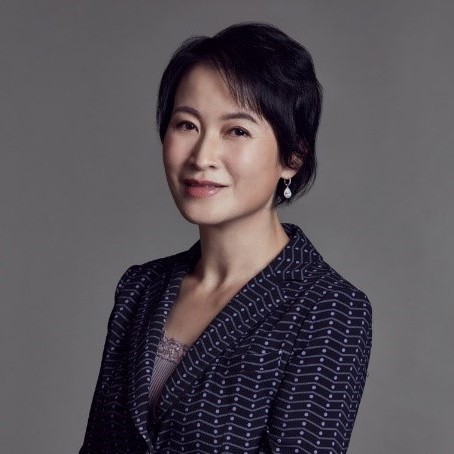 Las Vegas Sands Independent Director Yibing Mao has resigned from the board, according to a company announcement.
The resignation came into effect on February 22nd and comes after the board member spent 20 months in the role.
In a company filing with the Securities and Exchange Commission (SEC), it notes that 'Ms. Mao recently accepted a new role and accordingly will resign from the Board'.
Following Mao's departure, the board ceased to be comprised of a majority of independent directors, however, LVS is leveraging a loophole in the New York Stock Exchange rules allowing for an exemption for a "controlled company" to dodge the requirement.
The company notes that it qualifies for "controlled company" status under the NYSE governance rules 'because Dr. Miriam Adelson and trusts and other entities for the benefit of the Adelson family members control more than 50 percent of the voting power of the Company's common stock'.
While the LVS is currently using its "controlled company" status, it does note that it 'remains actively engaged in efforts to expand the number of independent directors on the Board', noting that 'all of the Board's committees remain comprised entirely of independent directors'.
Before joining Las Vegas Sands, Mao spent 25 years with Marriott International, most recently as the Global Senior Vice President and Chief Legal Counsel for Asia Pacific.
Mao has an extensive background in law, having received a Masters of Laws from Peking University, a Doctor of Law from Duke University School of Law and graduated the Senior Executive Leadership Program from Harvard Business School.