The President of Resorts World Las Vegas, Scott Sibella has left the role for violating the company's policies.
In written statements to media on Friday, the operator of the property, Genting Berhad, noted that Sibella – President and COO of the company 'has left the company, effective immediately'.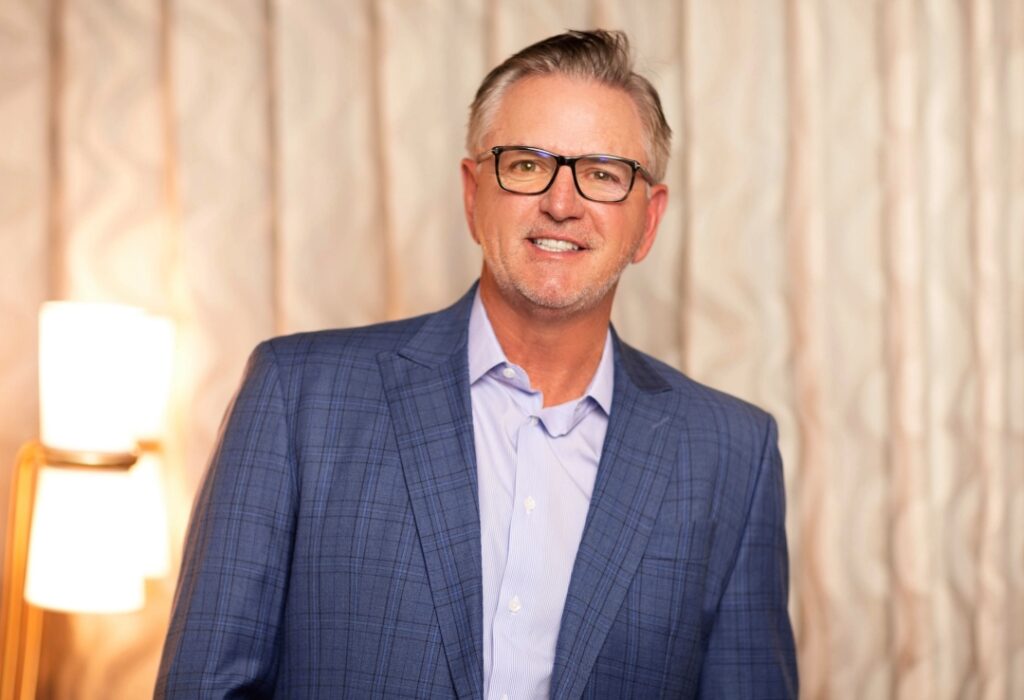 Resorts World CFO Peter LaVoie has been announced as the new president of the 3,500-room integrated resort.
The company did not state exactly which company policy Sibella violated, and the move comes despite Sibella recently being cleared by the Nevada Gaming Control Board over allegations in a fraud lawsuit.
If proven true, the allegations could have resulted in penalties for Sibella and the property for working with a convicted illegal gambler.
Reports in August also linked Sibella to an Internal Revenue Service (IRS) investigation for possible misuse of comping and promotional chips to pay off personal gambling debts.
Sibella stepped into the role of president in 2019, helping to guide the $4.3 billion property up to its opening in June of 2021.
Peter LaVoie, who assumes the president role, has been the CFO of Resorts World Las Vegas since March of 202, previously serving with MGM Resorts as SVP and CFO.