Las Vegas Sands has announced that it is going to be pursuing a multi-billion-dollar gaming license in downstate New York, to be located at the Nassau Veterans Memorial Coliseum in Long Island.
The company on Thursday announced that it has already entered into agreements to purchase a long-term lease of the site which currently houses the memorial coliseum, granting it control over 80 acres in Nassau County, New York.
Speaking of the purchase, the company's CEO, Robert Goldstein noted that "Our announcement today is only the first part of this journey. Our ability to put forward a compelling and competitive proposal will only succeed if we engage with the Long Island community and, in collaboration, develop a proposal that reflects the input of all those involved."
The property is set to include 'high-quality casino gaming, which is planned to represent less than 10 percent of the project's total square footage', while also featuring four and five-star hotel rooms and a 'world-class live performance venue'.
Speaking of the requirements of transforming the site into an integrated resort, the CEO of RXR Realty, the real estate developer, noted that "the challenge for turning this vision into reality has always been the commercial viability of a site encumbered by a nearly obsolete half-century-old arena".
The arena was originally opened in 1972, having been renovated between 2015 and 2017. It formerly hosted teams of the National Hockey League and the national Basketball Association, providing up to 18,000 seats.
Speaking of the revamp of the arena into a casino, the RXR CEO noted that "The plan envisioned by Sands is a once-in-a-generation opportunity to create the kind of world-renowned entertainment and hospitality destination that has been sought after by Long Islanders."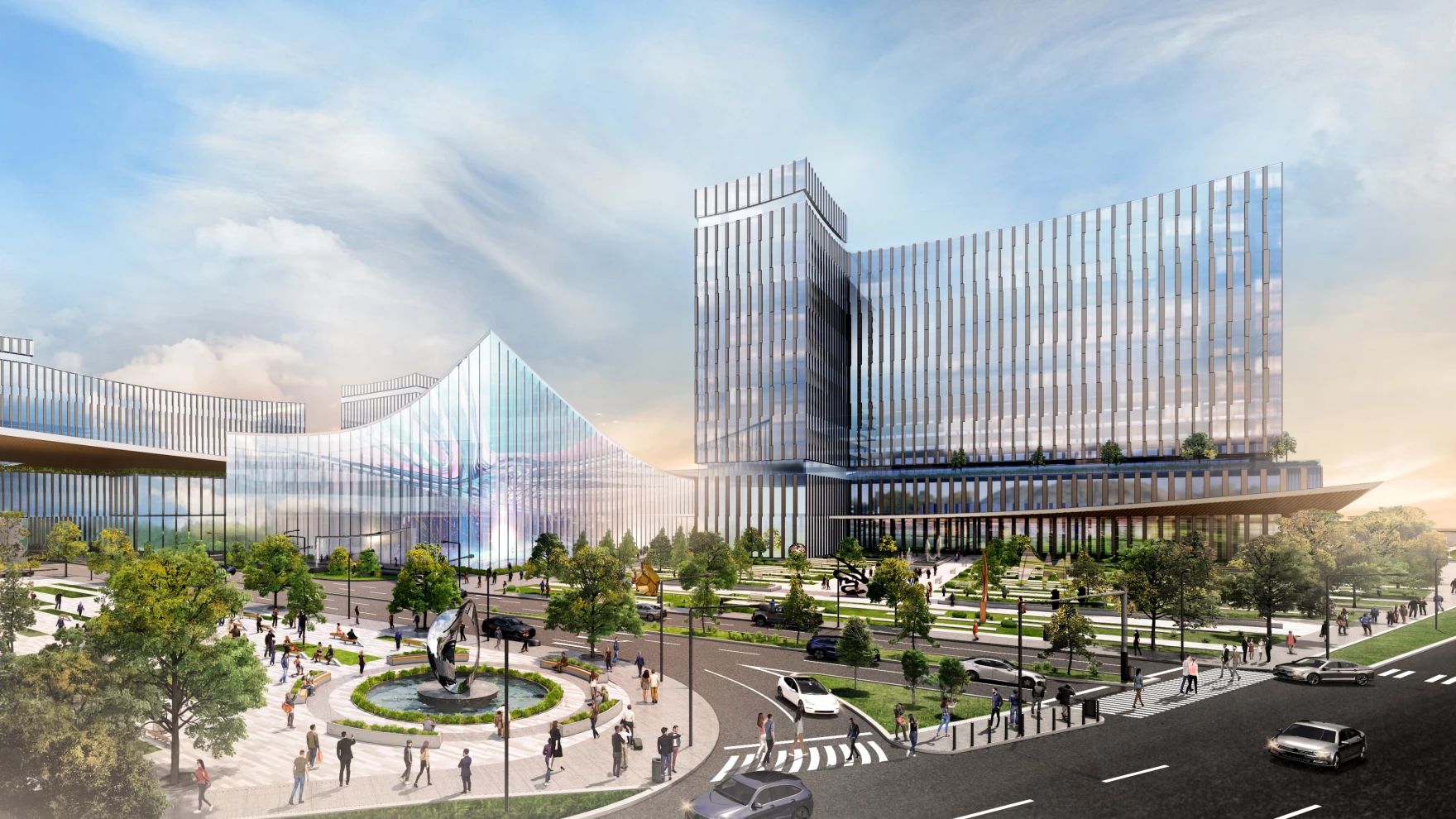 Las Vegas Sands' CEO noted that the "proposed project would be designed to produce tens of millions of dollars in tax revenue for the local community on an annual basis, potentially offering property tax relief for residents. The project would also provide a lift for local businesses through a robust procurement program and support a broad range of community organizations and causes."
The CEO notes that the new development "would be creating an entirely new industry for the region".
The Thursday announcement confirms prior rumors that LVS was going to participate in the bidding process for a New York casino, something eyed by many international-reaching firms, including Malaysia's Genting, which recently failed in its bid for a Macau casino license.
LVS, after selling off its United States assets, no longer has a foothold in the domestic market, being solely based in Macau and Singapore.
Wynn Resorts, a fellow Macau concession-holding gaming operator, is also in the running for a casino in New York, while Caesars Entertainment, who also previously attempted a Macau casino license, is also in the running – aiming to create a property in Times Square by partnering up with music giant Jay Z.
MGM Resorts is also in the running for the gaming license in the state, expanding upon its current property in New York which does not host table games.