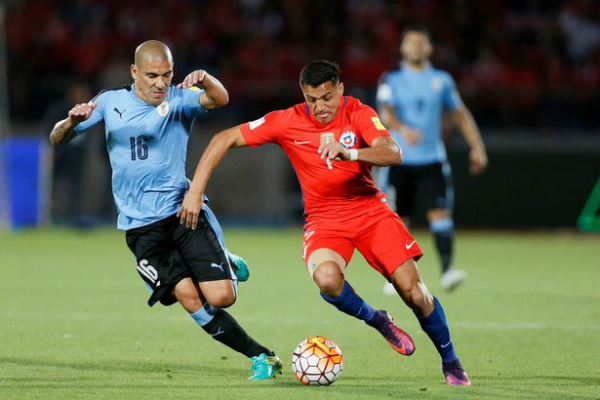 Empire Resorts, a company 49 percent owned by Genting Malaysia has won a license to offer mobile sports betting in New York, though analysts don't expect the segment to contribute to the group's earnings in the near to medium term.
According to local reports, the New York State Gaming Commission chose a total of eight platform providers and nine operators for the mobile sports betting licenses.
Empire Resorts had entered into a joint bid consortium with technology provider Kambi Group, along with Caesars Entertainment and Wynn Resorts. 
However, analysts including CGS-CIMB Research and Hong Leong Investment Bank (HLIB) Research said that there will be some time before Empire Resorts will break even on mobile sports betting as a result of heavy marketing spend and stiff competition from the other licensees. 
Tan Kai Shuen of HLIB told The Edge Markets that he expects the venture to generate $15.9 million of mobile sports betting annual revenue for Genting Malaysia.
CIMB Research said it does not expect substantial profits to be made due to the very high 51 percent tax rate, and promotion/marketing and running costs.
"Assuming this is equally split between operators, the NGR per operator would be US$65mil-US$90mil per annum (and even lower in the initial years)," said the research house, quoted by The Star.
Shares in Genting Malaysia Bhd climbed only marginally following the news.