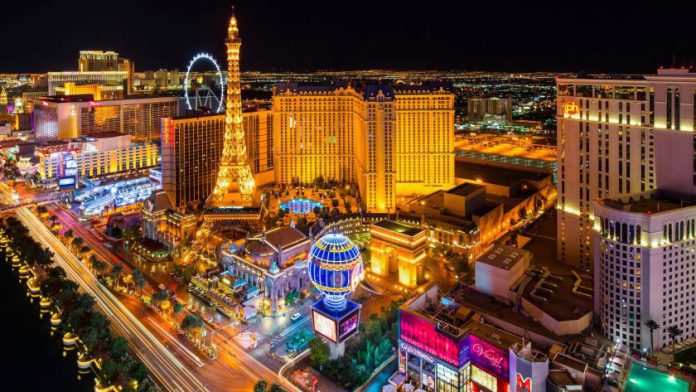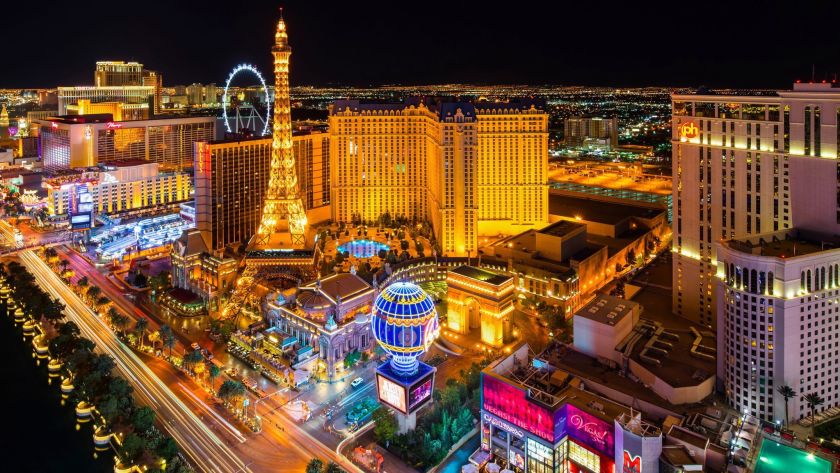 The U.S. commercial gaming industry generated, including sports betting and igaming, generated $4.75 billion in revenue in October, the second-highest monthly level on record.
According to the American Gaming Association's revenue tracker, that figure is 4.8 percent higher than in September and 30.7 percent higher than prior to the pandemic. The October numbers were released on Dec. 9 with a month's lag.
The industry has seen monthly revenue top $4 billion for eight consecutive months this year. Prior to this year revenues had never exceeded $4 billion.
Year-to-date through October, gaming revenue was $43.3 billion, nearly reaching the 2019 full-year record of $43.65 billion.
U.S. slot gain revenue was up 16 percent to $2.84 billion from prior to the pandemic, while table games generated $831.2 million, up 23.2 percent.
Through October, year-to-date total U.S. sports betting handle stands at $42.19 billion, nearly doubling the $21.57 billion wagered through October 2020 when 17 markets were live.
With some data yet to be reported, commercial sportsbooks held at least $407.7 million in October, narrowly surpassing the previous monthly record of $405.0 million set in September, while revenue from iGaming similarly reached an all-time high level of $357.3 million.
Combined revenue from sports betting and igaming now accounts for about 16.1 percent of the total in the U.S. in October, flat from September.