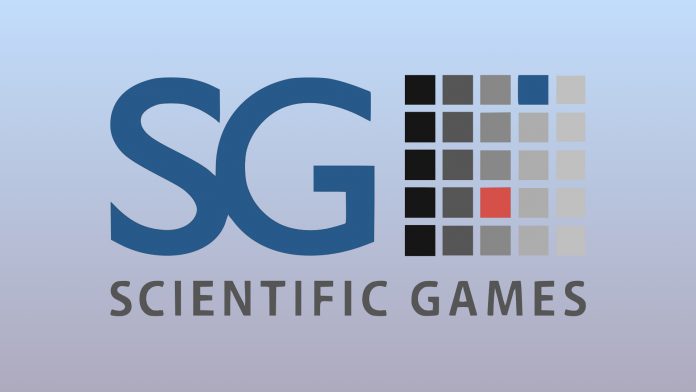 Nasdaq-listed Scientific Games said it had further cemented the turnaround of its gaming business and strengthened its leadership position in its igaming and casual gaming business during the third quarter of 2021.  
Barry Cottle, President and Chief Executive Officer of Scientific Games, said, "In just the last few months we have made tremendous progress on our strategic pillars, delivering on our promises, and rapidly advancing our vision to be the leading cross-platform global game company… Operationally we also made great strides in the quarter, further cementing the turnaround at our Gaming business, strengthening our leadership position in iGaming and making great progress expanding in Casual at SciPlay.
Gaming revenue increased to $339 million, up 47 percent compared to the prior year period. This was driven by strong growth in gaming operations due to an increase in its premium installed base, as well as growth in game sales and table games business.
Meanwhile, gaming operations revenue increased as a result of the company's new product roadmap including new game launches and the growing footprint of its Kascada cabinet. 
SciPlay revenue decreased slightly compared to the prior year period to $147 million, whilst iGaming revenue increased 6 percent driven by its original content, elevated U.S. GGR and an increase in U.S. market share. 
The company shed it's Lottery and Sports Betting business earlier this year as part of its strategy to become a cross-platform gaming company.
Total revenue from continuing operations reached $539 million, up 24.8 percent from 3Q20., though it swung to a net income of $100 million from continuing operations.
This was due mainly to a $181 million tax benefit, strong revenues in its gaming business segment compared to 2020 when Covid-19 disruptions were at its worst.
"The prior year period also included temporary austerity measures that were implemented due to COVID-19 disruptions and certain Gaming business segment inventory and credit loss charges, none of which recurred in the current year period," noted the company.