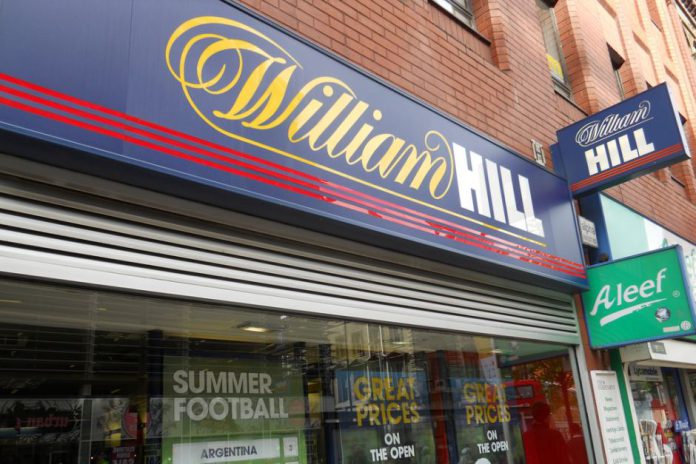 Caesars Caesars Entertainment said it agreed to sell the non-US assets of William Hill to 888 Holdings Plc for approximately £2.2 billion ($3 billion).
After the repayment of debt and other working capital adjustments, the U.S. operator expects net proceeds of $1.2 billion. The transaction is subject to receipt of the approval of shareholders of 888 Holdings Plc and regulatory approvals. Caesars' expectation is that the transaction should close during the first quarter of 2022.
"I'd like to personally thank Ulrik and all of the team at William Hill for their professionalism and dedication while they have been part of Caesars and particularly during the sale process. I am delighted that, as we said we would when we announced the offer for William Hill PLC, we have found an owner for the William Hill business outside the US which shares the same objectives, approaches and longer-term ambitions of that business," said Tom Reeg, CEO of Caesars Entertainment, Inc.
Caesars announced it had made a $3.7 billion offer to buy William Hill in September 2020. The U.S. company said the rationale for the acquisition was to take advantage of the emerging opportunities in the fast-growing U.S. sports betting market.