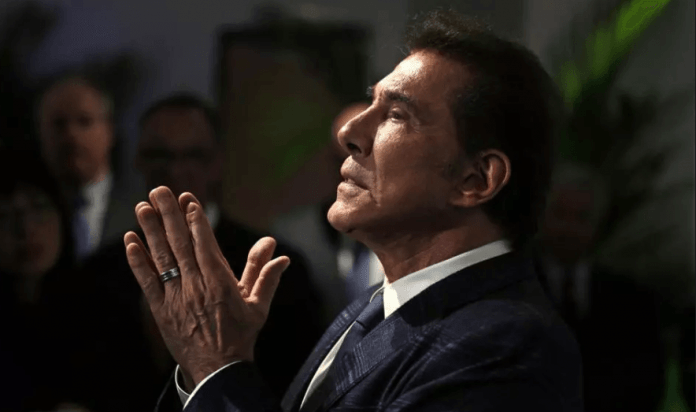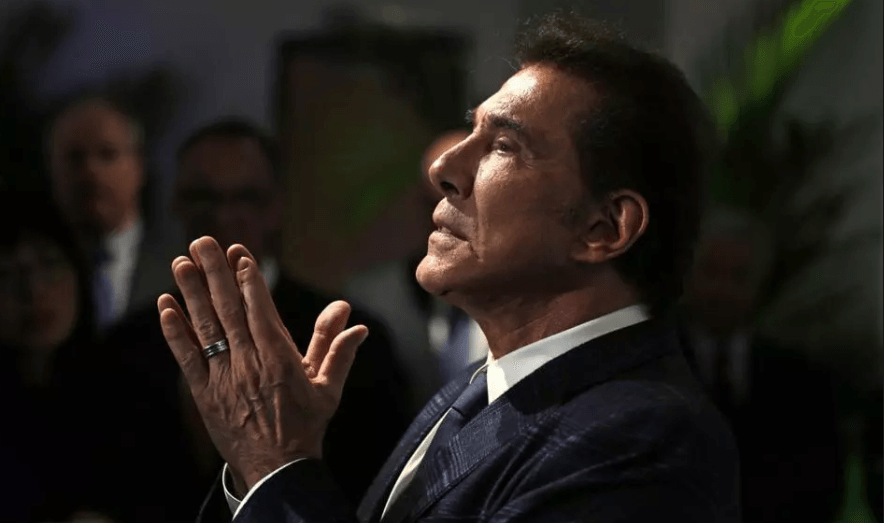 Wynn Resorts has reached a settlement with nine women who accused the gaming group's former CEO, Steve Wynn, of sexual harassment.
According to the Las Vegas Review, a US district judge initially heard the case filed in March 2019, a year after Steve Wynn left Wynn Resorts following sexual harassment allegations made public in a January 2018 Wall Street Journal article.
Steve Wynn resigned as chairman and CEO of the company in February 2018 and divested himself from the company in the months following his departure. In July of that year, Wynn agreed to a $10 million fine in a settlement with the Nevada Gaming Commission.
According to the report, US District Court documents reveal that Wynn Resorts Ltd. and nine anonymous women who filed the sexual harassment lawsuit against the company have reached an undisclosed settlement.
The amount of the settlement was not revealed and sources familiar with the case said they expect the amount would be sealed by the court.
The women chose to be referred to as "Judy Does Nos. 1-9" in the lawsuit and argued that the use of their real names could lead to retaliatory defamation suits by Steve Wynn.
At the time the lawsuit was filed, the women continued to work at the Wynn Salon or Encore Salon as manicurists or makeup artists and each have made specific allegations regarding sexual harassment by former Wynn CEO Steve Wynn.
Steve Wynn has repeatedly rejected the accusations.