Caesars Entertainment reported record 1Q22 EBITDA on booming Las Vegas operations and said the outlook for the remainder of the year remains solid.
Caesars posted GAAP net revenues of $2.3 billion versus $1.8 billion for the comparable prior-year period. The GAAP net loss of $680 million compared to a net loss of $423 million for the comparable prior-year period, the company reported.
Same-store Adjusted EBITDA was $296 million versus $521 million for the comparable prior-year period.
In turn, same-store Adjusted EBITDA, excluding the Caesars Digital segment, came in at $850 million versus $530 million for the comparable prior-year period.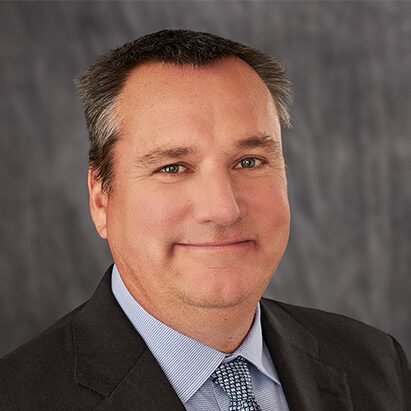 Tom Reeg, Chief Executive Officer of Caesars Entertainment, Inc., commented, "Our first-quarter operating results reflect sequential improvement each month of the quarter in revenues and EBITDA. Our Las Vegas segment posted an all-time first-quarter EBITDA record and our regional segment delivered solid EBITDA and margin growth. Consumer trends remain healthy and we are optimistic for the balance of the year."
As of March 31, 2022, Caesars had $14.3 billion in aggregate principal amount of debt outstanding. Total cash and cash equivalents were $814 million, excluding restricted cash of $451 million.
"Our properties are performing above expectations and we anticipate significant debt reduction in 2022 through a combination of strong operating cash flows and expected asset sale proceeds," said Bret Yunker, Chief Financial Officer.
Rundown
Chief Operating Officer, Anthony Carano, in the earnings call, said that Adjusted EBITDA in the first quarter, excluding Caesars Digital, at $850 million is up over 60 percent versus the first quarter last year.
Margins in the brick-and-mortar business were 36.2 percent despite the negative impacts of Omicron in January. Operating results reflect the new first-quarter record for adjusted EBITDA in our Las Vegas segment despite multiple headwinds during the quarter.
In total, 18 of Caesar's properties set a record for the highest first-quarter EBITDA while 28 set a record for the highest Q1 EBITDA margin. Turning to Las Vegas, demand trends strengthened throughout the quarter, leading to an all-time first-quarter record of $411 million and adjusted EBITDA excluding real rent payments. EBITDA improved 140% versus the first quarter of 2021 and margins improved 1,000 basis points to 45%.
Total occupancy for Q1 was 83 percent with weakened occupancy at 95 percent and midweek at 77 percent. As of April 01, 2022, we lifted all occupancy caps in Las Vegas, and would expect to see a material improvement occupancy for the second quarter of 2022.
Group room nights during Q1 represented approximately 13 percent of occupied room nights in Las Vegas, up from 11 percent in the second half of 2021 despite January weakness to Omicron. Elevated attrition rates continue to decline and group revenue pace in Las Vegas is strong for the remainder of the year and into '23 and '24.
With convention demand accelerating, we are excited to finally see the full potential of the new Caesars Forum Convention Center. Forum currently has 150 future events booked with over 1.3 million room nights and over 500 million in revenue. Over 70% of this contracted business is new to Caesars as a company.
We remain focused on growing our digital business during Q1 through customer acquisition, especially in new markets, including New York and Louisiana. While customer acquisition and handle exceeded our internal expectations, especially in New York and Louisiana, net revenues were negatively impacted by promotional investment to support the new market launches.
As we look to the remainder of '22 we remain optimistic about our business as consumer trends remain strong. We're also encouraged regarding improving group and convention trends in Las Vegas, as well as the potential for the full recovery of our older demographic consumer who has been the most impacted to COVID-19.