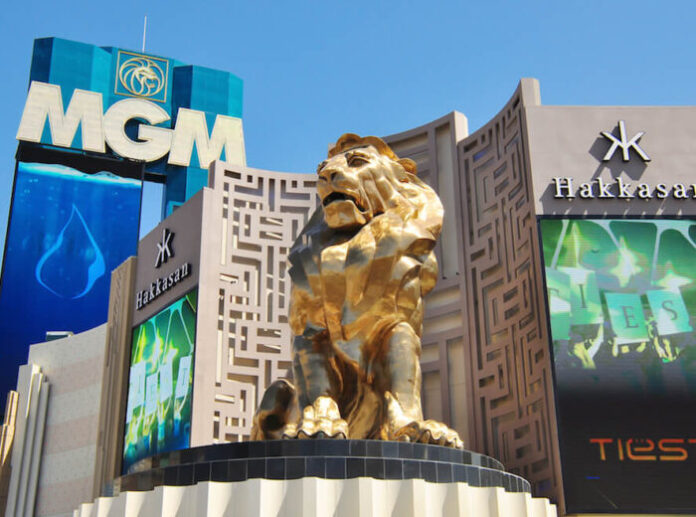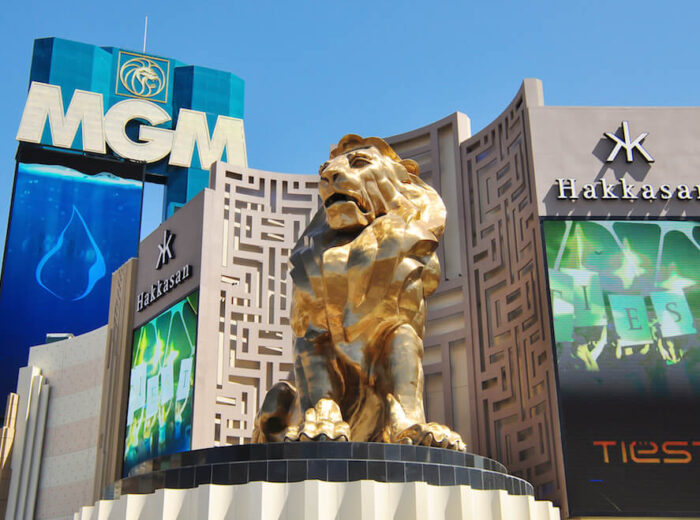 MGM Resorts International on Wednesday announced a new $2.0 billion share repurchase program, which it said is designed to return value to the company's shareholders.
"We remain committed to our capital allocation strategy and continue to believe that returning cash to shareholders is a highly productive use of our capital," said Jonathan Halkyard, CFO of MGM Resorts. 
"We're pleased that our Board has authorized a new share repurchase program as we believe there is tremendous value in our shares at current levels."
Pursuant to the terms of the company's $3.0 billion repurchase plan authorized in February 2020, the Company has purchased 60 million shares, representing $2.5 billion.
As of March 01, 2022, the Company has $524.6 million remaining under this repurchase plan. MGM Resorts International said it plans to utilize the remaining capacity under this repurchase plan prior to effecting any repurchases under the new $2.0 billion repurchase program.