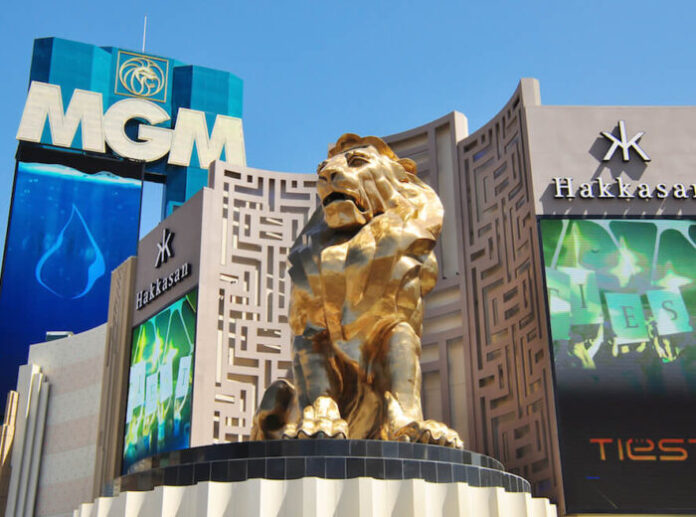 The International Center for Responsible Gaming (ICRG) announced today that it has received a $250,000 grant from MGM Resorts International in support of the organization's research and education on gambling disorders and responsible gambling.
"As one of our original donors, MGM Resorts International has literally helped create the field of study on gambling addiction and responsible gambling," said ICRG President Arthur Paikowsky. "We are deeply grateful for their continuing support of efforts to effectively prevent and treat gambling disorders."
Since its establishment in 1996, the ICRG has become a prominent funding source in problem gambling research, yielding hundreds of articles published in peer-reviewed scientific journals. The donation will help fund several programs designed to educate treatment providers, responsible gambling professionals, regulators and public policy makers about gambling disorder and responsible gambling.
MGM Resorts CEO & President Bill Hornbuckle said, "Gaming operators share an obligation to maintain high standards that contribute to the well-being of our industry. We believe the ICRG's research will complement our commitment to GameSense, guide the advancement of responsible gaming, and help us improve the ways we engage with our guests to promote healthy play. As sports betting and iGaming become more widely accessible, it's important that we strengthen our commitment to providing a safe experience for everyone, whether they're playing at one of our casino resorts or through one of our apps."
The grant comes as MGM Resorts continues its efforts in promoting Problem Gambling Awareness Month throughout March and through its responsible gaming program, GameSense. Developed and licensed to MGM Resorts in 2017 by the British Columbia Lottery Corporation (BCLC), GameSense focuses on positive, transparent, and proactive conversations with players about how to gamble responsibly.
As mobile sports betting and iGaming continue to expand rapidly across the country, the ICRG is focused on collaborating with key operators, such as MGM Resorts, to bring a focused approach to research and education aimed at protecting vulnerable populations. MGM Resorts' mobile and desktop gaming app, offered by BetMGM (a joint venture between MGM Resorts and Entain) is currently available in 22 markets, providing customers an array of responsible gaming tools and resources.
ICRG-funded research has informed the industry about the health risks of casino employees, created the only research-based website on college gambling, and launched a national campaign to make parents and teachers aware of youth gambling. Projects currently in process are evaluating the responsible gambling tool of self-imposed limits on time and money spent gambling and the national impact of sports wagering.
Additionally, in September 2021, MGM Resorts and BetMGM joined the American Gaming Association (AGA) as official partners of its Have A Game Plan.® Bet Responsibly.™ public service campaign to educate new and seasoned bettors on responsible sports wagering.