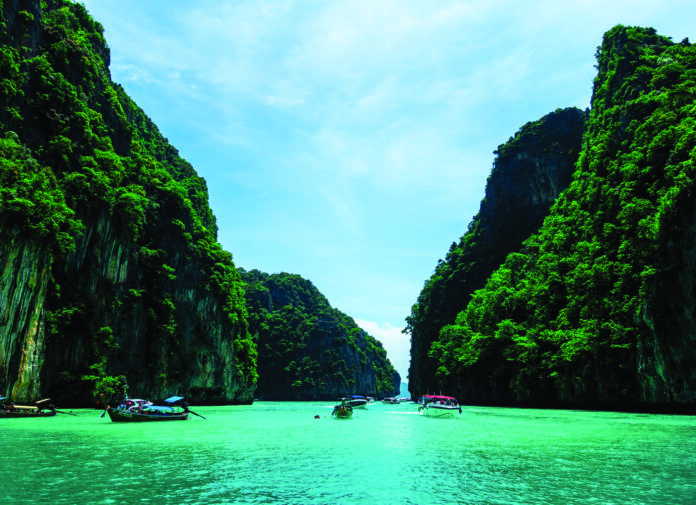 A Thai parliamentary committee that will discuss whether to legalize casinos in the country is beginning to take shape, with the appointment of five sub-committees.
One will be responsible for studying related laws as well as the collection of revenue and tax, the Bangkok Post reported Phada Worakanont, a spokesperson for the committee as saying. A second sub-committee will scout potential locations and study the criteria and conditions for opening such a complex, she said.
Another will focus on investment and the format of the complex while a fourth will look into the gaming business and a fifth will examine how to prevent any negative impact it may have.
Thailand is viewed as one of the most promising jurisdictions in Asia for casino due to its already well-established tourism infrastructure and visitation numbers. However, attempts to establish integrated resorts under past parliaments have failed due to strong opposition from conservative sectors of society.
Earlier this month, a poll found that the majority of Thai people are not in support of the proposal to legalize casinos in the country.
The poll was conducted over the telephone from December 6 to 8, with 1,318 people aged over 18. 
When asked how they felt about a proposal to legalize casinos, the majority – 56.83 percent said they did not agree with it, as it caused family conflicts, debt problems, and crime.
They also said that as Thailand is a Buddhist country, casinos should not be allowed to exist.
However, 21.25 strongly agreed with the proposal, as it would allow the government to collect taxes from them, and Thai people would not need to travel abroad to gamble. Another 18.13 percent somewhat agreed, noting the casinos would help spur the country's economy. xc
A huge majority, however – 93.7 percent, said they had never visited a casino, whilst 4.4 percent said they had done so abroad, and 0.91 percent said they had done so within Thailand. 
Thailand's military leader said earlier this year that he may be open to considering casinos due to the impact of Covid on the country's economy and tourism industry, even though he is personally opposed.
Some commentators have said that legalization stands a better chance this time around as the government is more stable and the new King is not anti-gambling like his father.