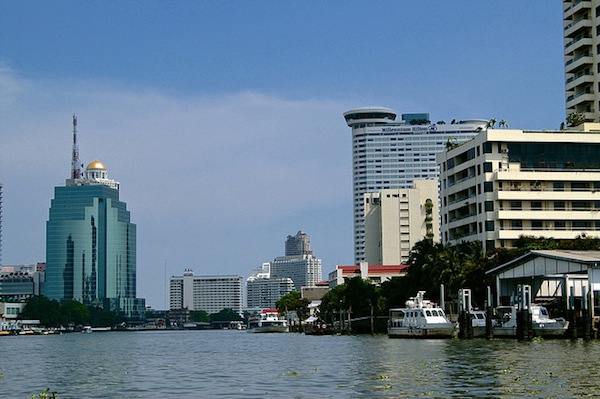 A majority of Thai people are not in support of the proposal to legalize casinos in the country, according to a survey conducted by the National Institute of Development Administration, or Nida Poll, Bangkok Post reports.
The poll was conducted over the telephone from December 6 to 8, with 1,318 people aged over 18.
When asked how they felt about a proposal to legalize casinos, the majority – 56.83 percent said they did not agree with it, as it caused family conflicts, debt problems, and crime.
They also said that as Thailand is a Buddhist country, casinos should not be allowed to exist.
However, 21.25 strongly agreed with the proposal, as it would allow the government to collect taxes from them, and Thai people would not need to travel abroad to gamble. Another 18.13 percent somewhat agreed, noting the casinos would help spur the country's economy. xc
A huge majority, however – 93.7 percent, said they had never visited a casino, whilst 4.4 percent said they had done so abroad, and 0.91 percent said they had done so within Thailand.
At the start of this year, it was reported that the government is open to studying whether to legalize gambling.
Prime Minister General Prayut Chan-o-cha has said he's willing to look at the pros and cons, even though he is personally opposed to the idea.
Thailand has in the past flirted with the idea of legalizing gambling, but draft bills have been bogged down in parliament, or dropped out of sight with changes in government.
Apparently, an outbreak of Covid-19 linked to illegal gambling dens, coupled with widespread illegal gambling in the country has sparked a change of heart.